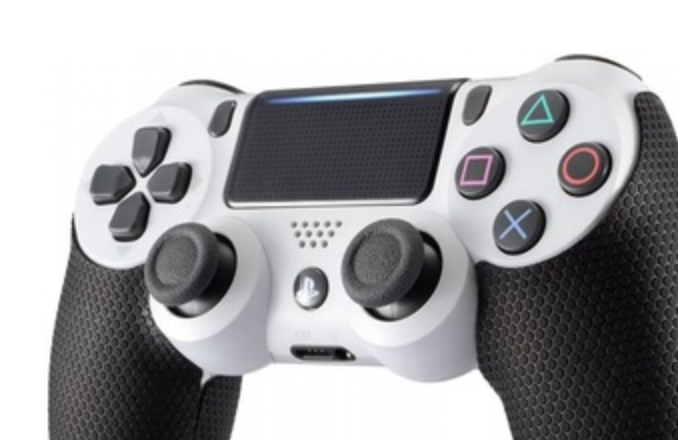 As the holidays roll around most people are scrambling to find last minute gift ideas for their friends and family. It might be hard to get mom a last minute necklace or dad a new jersey for his favorite team. For gamers it's pretty easy, just get us games or gaming accessories.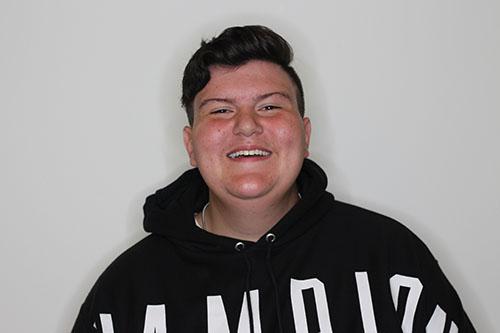 Here are the top games and accessories for students and faculty for the three main gaming consoles out right now the PlayStation 4, Xbox 1, and the Nintendo Switch.
For me I personally play Xbox, the top games i would want to add to my personal collection would be: Call of Duty: Modern Warfare, NBA 2K20, Madden 20, the year five season pass for Rainbow Six Siege, and Star Wars Jedi: Fallen Order.
The top accessories that i would love to have would be an Xbox Elite Controller, a charging station for my controllers, a game organizer, a vertical console stand, and a skin for my console and controllers
I personally don't play switch or Xbox so i asked some other students and faculty members what they'd like for their PS4 and switch.
Junior Raheem Butcher is an avid PS4 player. Not only does he have the console but he also owns the PS4 virtual reality headset.
When asked what games he would love for holidays he said he'd love, "Naruto Shippuden: Ninja Storm 4, Brawlhalla, GTA 5, Need for Speed, and Dead by Daylight"
I then asked Butcher what his top five accessories he would want for his PS4.
"A Turtle Beach headset, a new controller, a PS4 stand, a controller charging station, and a (memory) storage drive," Butcher said.
English teacher Stephen Marowitz loves to play his switch in his offtime. When asked to list the top five games he'd like for the holidays he gave me these five: The Legend of Zelda: Breath of the Wild, Hollow Knight, Dead Cells, Fire Emblem: Three Houses, and Super Smash Bro. Ultimate.
I then asked Marowitz what would be the top five accessories he would love to have for his Switch. He told me he would love: Additional Joycons, a Ring Fit, a grip case, a power bank, and an organizer for his game cartridges.