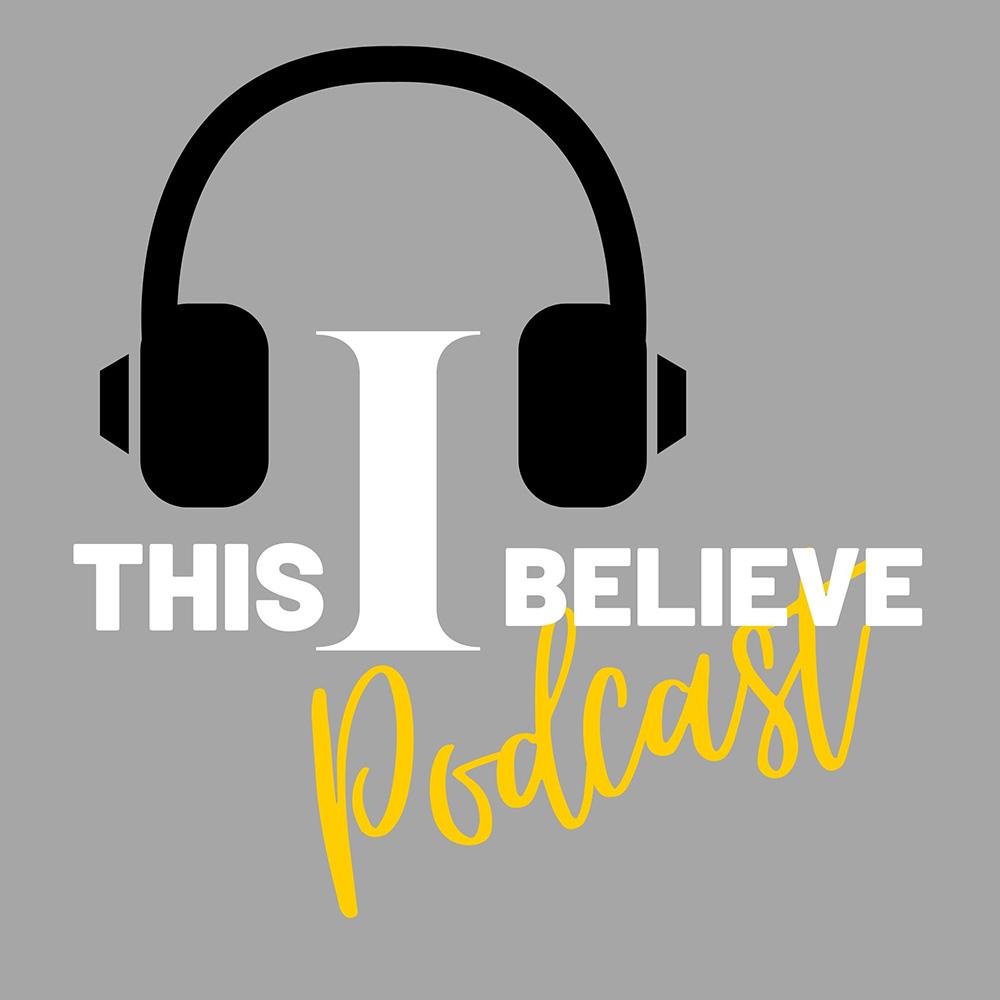 This I Believe: Miracles Do Happen
By Emily Hannuksela
I have always believed in miracles, even small ones. I saw them myself from a young age: growing up with a stable family and always having someone to support me. I didn't have to wish desperately for anything until my grandpa was diagnosed with amyloidosis in 2016.
My grandfather, Pawpaw as I call him, was pretty much my best friend since I was little. He served in the army for 20+ years right at age 18. While serving in various countries, he was exposed to several harmful chemicals, which was believed to be the cause of his diagnosis: amyloidosis.
Amyloidosis is caused by amyloid, an abnormal protein, that built up in my grandpa's organs, mainly his liver, and disrupted their normal functions. While he was hospitalized for his stem cell transplant, he nearly bled out and died in 2017.
I prayed nearly every night that he would get better. I knew I couldn't help him, but I was hoping for a miracle at this point. My wishes came true and he has been in remission since 2018.
I don't know what I would've done without my Pawpaw to make me laugh or eat ice cream with me every night I spend at his house. I'm eternally grateful that he's okay now.

He still has rounds of chemotherapy every now and then, but he's very strong and I know he'll be okay.
It was a very difficult road, but my belief in miracles has solidified and now I wholeheartedly believe that miracles do happen.
This I believe: miracles do happen.
About Author