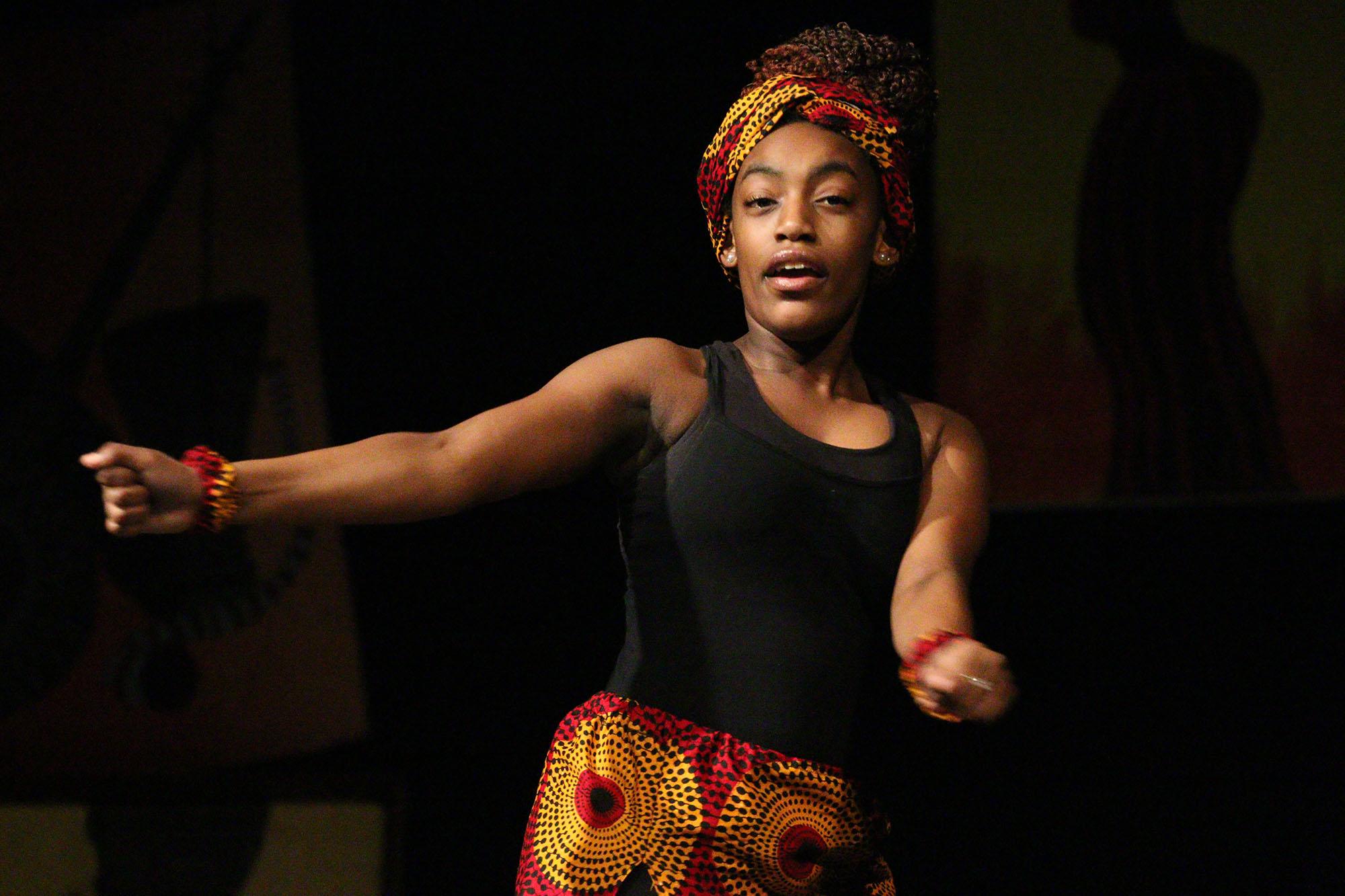 Black History Month Gives Sense Of Pride To Teachers, Students
Even with the US's checkered record of covering black history in its school systems, there have always been those who wished to break down barriers and educate the nation and the world on the stories of African-Americans. One of the first major examples came from Dr. Carter G. Woodson, who introduced Negro History Week in Febuary, between the birthdays of Abraham Lincoln and Fredrick Douglass. This event would later be turned into the ever powerful Black History Month.(Library of Congress)
To some this month is just the same as any other, yet to many it means a great deal. Some people see it as a look back at their heritage and a way to educate themselves and others about their history.
When speaking about the significance of Black History Month Keandra Smith, an honors Biology teacher said, "I believe Black History Month is not only a time to raise awareness of the sacrifices and achievements of notable individuals, such as Martin Luther King or Rosa Parks, but also to celebrate the achievements being seen today in the 21st century."
The month for Smith means more to her than just recognizing the past but also an opportunity to talk about the present and future.
"Black History Month gives me a sense of pride in my roots. I like to take that time to commemorate notable individuals on my classroom door who contributed to the Civil Rights Movement in politics or education. It opens up discussion among all students, because many are not familiar with Marcus Garvey or Daisy Bates, who were key activists," Smith said.
Black History Month encouraged Smith to look into her family tree as well.
"I also take time to celebrate my own roots. I have researched my family lineage the past three years and discovered that my great-great grandfather was a business owner during the late 1800s. By knowing your history, you have a better sense of knowing yourself," Smith said.
When asked about the effects of Black History Month on the school system she said, "In my time at Prince George, I have enjoyed attending the Black History program sponsored by SADD/Cultural Awareness. I believe the program helps to shed light on a side of black history that is not often seen. This past year, they looked at the period prior to slavery, with a focus on African culture. The knowledge and awareness is present, but the true effect depends on the openness of the individual to celebrate and gain an understanding of the importance of Black History Month."
A student who held a similar viewpoint to Ms. Smith was junior Donavan Henderson. When asked of his opinion of Black History Month he said, "I think BHM serves as a nice reminder to the roots of black people and their culture and helps acknowledge their past struggles as well as some of the current struggles they're going through now."
The celebration of Black History Month provides a chance for Henderson to embrace aspects of his culture he normally doesn't get to think or reflect about.
"Black History Month to me is a time where I can get comfortable in my own skin, like it's ok to be darker than others," Henderson said.
Henderson thinks Black History Month affects our school system by providing a break in the normal year for everyone to recognize elements of history that sometimes are forgotten.
"[It allows for people] to spread awareness of the issues within the black community and /or spreading information that has been purposely left out; due to racism, ignorance, and/or outright neglect of the truth," Henderson said.
About Author