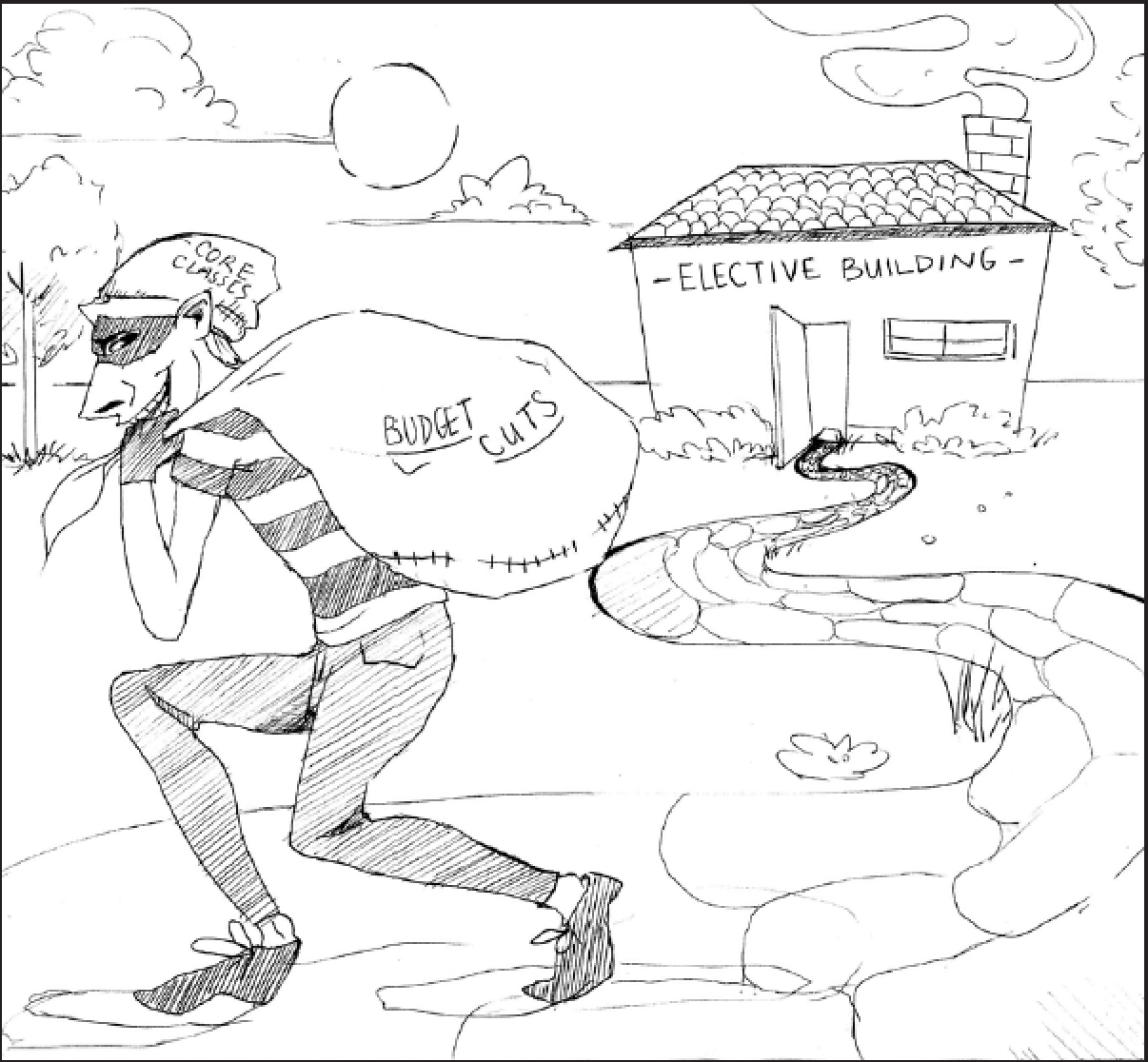 On Jan. 28, as most students were watching the clock anticipating their early release and what looked to be a few days out of school. The newspaper students were in a rush to assign all the writers their stories so that deadlines could still be met. It was the responsibility of our writers to make sure their assignments were done even if they were out of school, because the paper is scheduled to come out today.
As Scholastic Journalism Week approaches, media students come to appreciate journalism history and what has been done to lead the classes to where they are today. Through the efforts of many in the past, nearly 100 Prince George High School students are enjoying the benefits of a journalism class this year.
By being a part of a high school student journalism class, there are many lessons that can be learned. Meeting a deadline, even with unforeseen circumstances, is only one of them. Other skills can include teamwork, creativity, leadership, and interview skills. These skills are not frequently learned in a class outside of electives, but can carry on and lead to great success in the future.
Whereas the journalism students benefit from the actual class, the remaining student body also benefits from the media classes. The school receives relevant news about what is going on around them and can hear solid, reliable facts, unlike the rumors throughout the hallways.
As the economy falls, the education budget follows. As a result, the number of teachers hired lessens, meaning teachers are slowly becoming restricted to teaching only the required classes for students. Long story short, talk of cutting electives has broken out. This problem has been seen in areas across the nation. In Illinois, two award winning journalism classes have been cut due to budget cuts.
Understandably, cuts will be made in the years to come, but it would be a true loss to the school if journalism classes were cut. An idea, rather, would be to allow some classes, like the finance classes, to be taken online. By allowing students to take classes online, teachers will be relieved of courses that need to be taught. Students would also have the opportunity to take another class while in school that they are no longer required to fit in their schedule. By opening up slots in the schedule, students can fill the elective classes that have a lot of lessons to be learned but are more difficult to fit in.