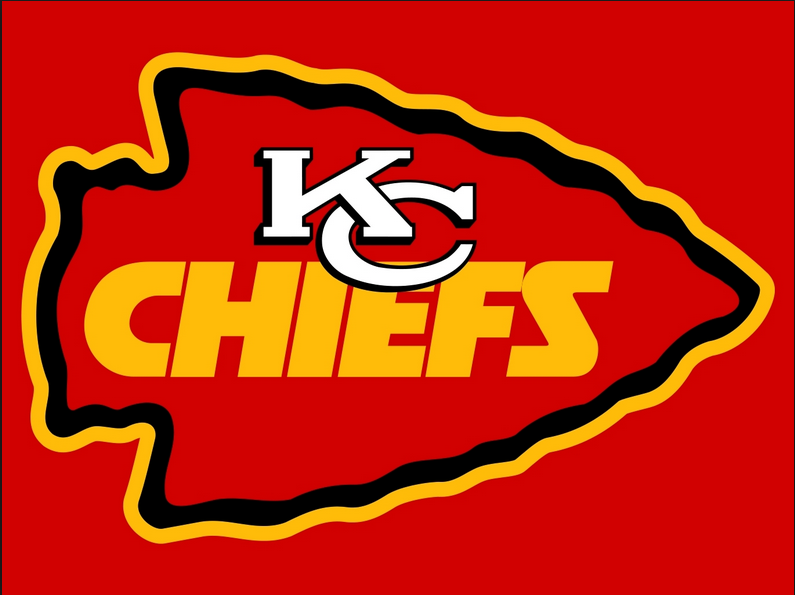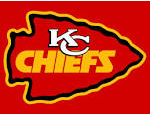 Although the Chiefs do not have the best record in the AFC, at 5-3, they are serious contenders in the AFC, and have proven that to me during the first half of the season.
In the 2013 season the Chiefs started out 9-0 against sub-par competition and then went 2-6, including the postseason, to finish the season. The Chiefs secondary was horrendous in the second half of the 2013 season, when finally going against teams with a good quarterback, and that was the reason for both their bad second half record and their blown 38-10 lead in the Wild Card stage of the playoffs. In fact, they gave up 247.7 passing yards per game, 26th most in the NFL.
This year, on the other hand, the Chiefs have played the 7th hardest schedule of any NFL team so far, according to teamrankings.com. This schedule includes top tier teams such as Denver, San Francisco, New England, and San Diego. Against these teams, the Chiefs have split the games with a 2-2 record.
Out of their two wins against these teams, the Chiefs completely dominated 3 time Super Bowl Champion Tom Brady and the Patriots on Monday Night Football, 41-14. Then they "upset" the Chargers 23-20.
In their two losses against these teams, the Chiefs lost to the Broncos 24-17, but had a chance to tie the game up on a 4th and 2 with 15 seconds left on the two-yard line. Then against the 49ers, the Chiefs were down 5 and had a chance to win with just over 2 minutes to play, and they threw an interception, which sealed the game for the 49ers, 22-17.
Going back to pass defense, the Chiefs have faced stellar competition, as far as quarterbacks go, and have only allowed 205.3 passing yards per game (ESPN.com), which ranks 1st in the NFL, up 25 spots from 26th in the NFL in 2013.
The improved pass defense, along with the 6th most time of possession averaging 31 minutes per game (Sportingcharts.com), having the 6th most rushing yards at 136.9 per game (ESPN.com), and being the only team that has not allowed a rushing touchdown this year proves to me that the Chiefs are a serious contender in the AFC and in the playoff race.