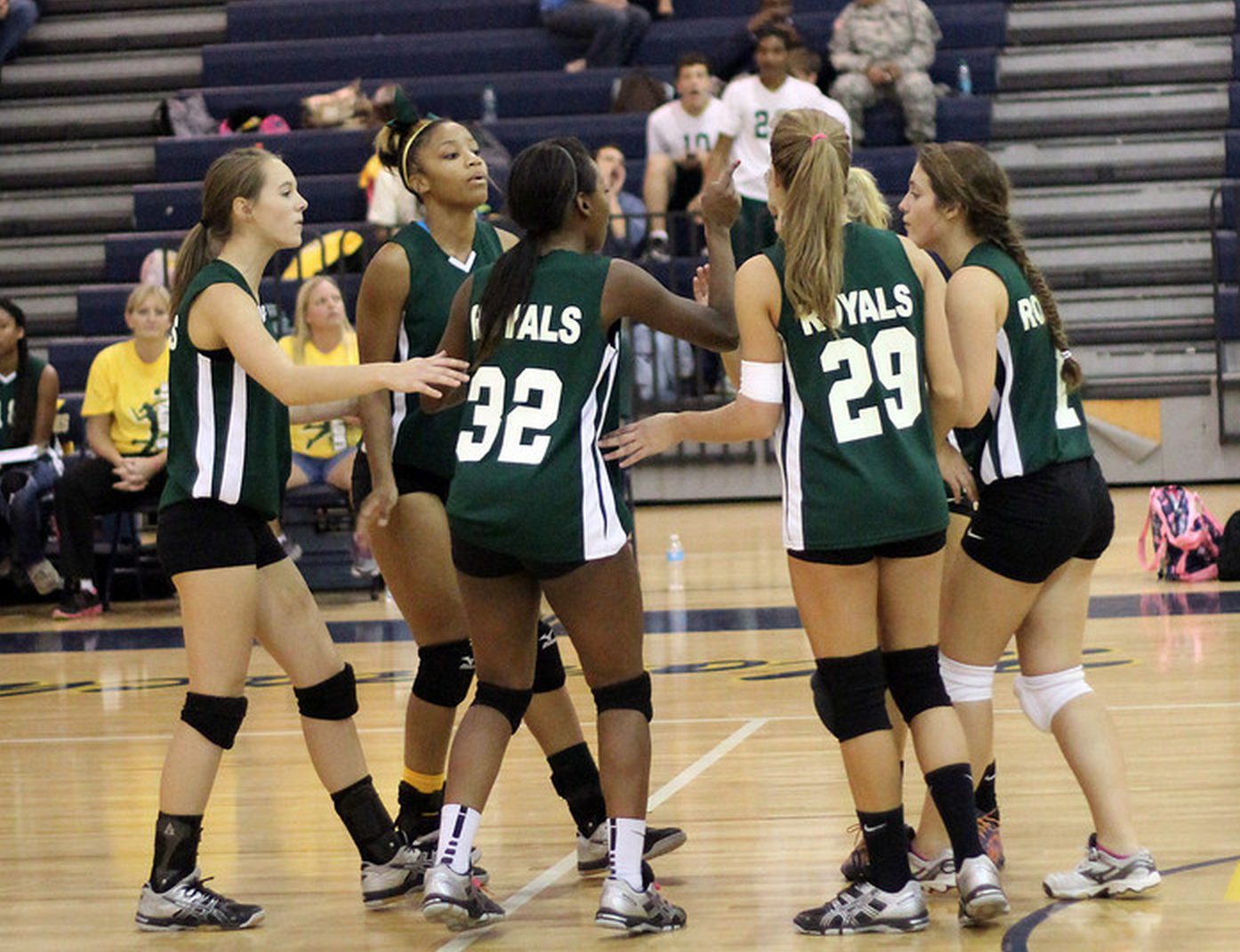 Currently in Virginia, home schooled children are not allowed to participate in sports and competitive activities governed by the Virginia High School League. Is this a fair policy? Does it discriminate against home schoolers?
By Alexis Stewart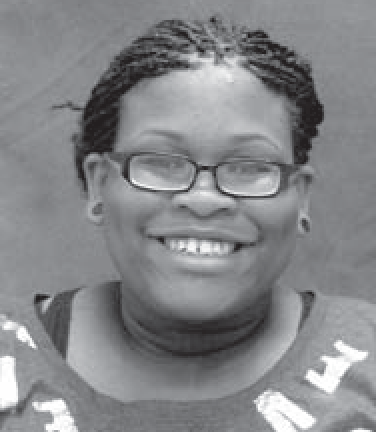 A controversial question around Virginia is: should home schoolers be allowed to play in public school sports. With the Tebow Bill floating around, many people think that those students should not participate because they do not attend their government funded district public high school. They think that school athletic funds should only be used for the students who are attending the school, and not for home schoolers.
People do not realize that home schoolers miss out on the benefits of high school sports. According to a study by the Journal of School Health, school based sports help with weight control, self esteem, social competence, and academic achievement.
Students who are home schooled should be able to participate in sports provided by public schools and if they are American citizens, they have the right to participate in any organization or school that has athletic teams that the government funds to keep alive.
Everybody has a choice to attend public school, but many people do not know the reason behind why many families choose home schooling for their child's source of education. Many families have chosen home schooling because of family issues, jobs, and other reasons like bullying. Parents have a need to provide their students with a safer environment. Another reason is a lot of families have parents who have jobs that require them to move all the time like the military. They have decided instead of making the child continue switching school that they would home school them to make the transition easier. Students should not be penalized for wanting to play a sport they love at their local high school.
Even though many public high schools are currently overcrowded and have limited space on sports teams, all home schooled students should be allowed to participate in any sport they choose no matter the reason as long as they meet the qualifications that the high school requires for them to participate.