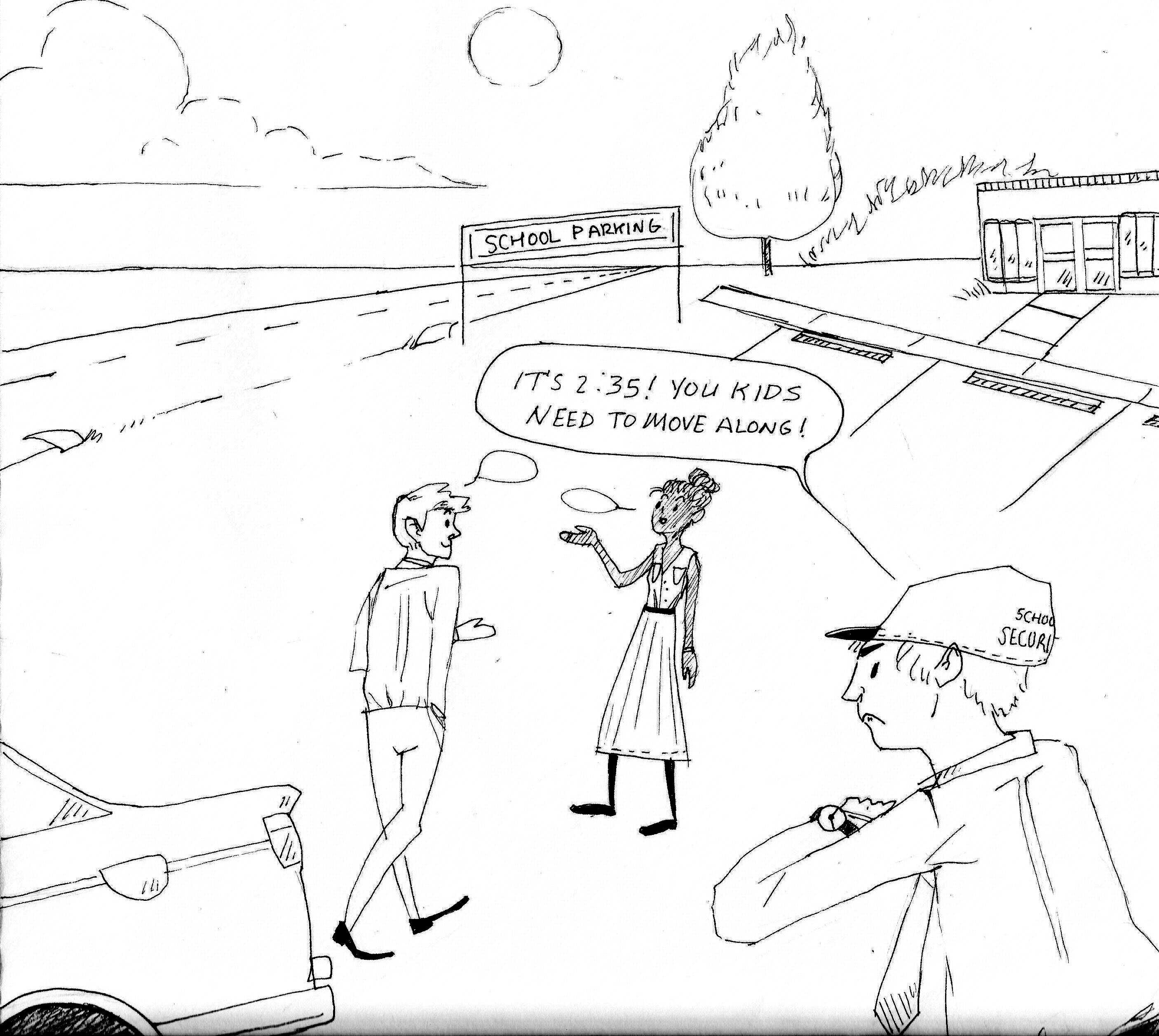 As the sun sets, it appears as if Prince George shuts down. There just are not many options for students to spend their time at night- especially when most businesses are closing around nine PM. This was never more evident than on July 8th.
According to the Progress-Index, on July 8, over 150 students from across the Tri-Cities joined together at Temple Park to play a game of manhunt, a game similar to hide-and-seek. This game had become a Monday night tradition for the summer to provide students with a fun activity that all of their fiends could participate in. On this particular night though, several students were given tickets for trespassing and others faced legal ramifications later. As a result their Monday night tradition ended.
The problem that caused this news-breaking event is the fact that there just isn't anything more entertaining to do. Some community members think it is better that the police stopped them before anything happened.
The one solution that could meet both sides' need is more activities for students. For example, the park and recreational centers could host events or social gatherings at night instead of making those areas off limits at night when teenagers like to go out. The county could also build places such as a movie theater or mall- a place bored kids could go to without getting in trouble
Although adding these things could take away the demographics that makes our county what it is, there has to be someway to provide entertainment past nine o'clock- otherwise, students will invent their own form of entertainment.