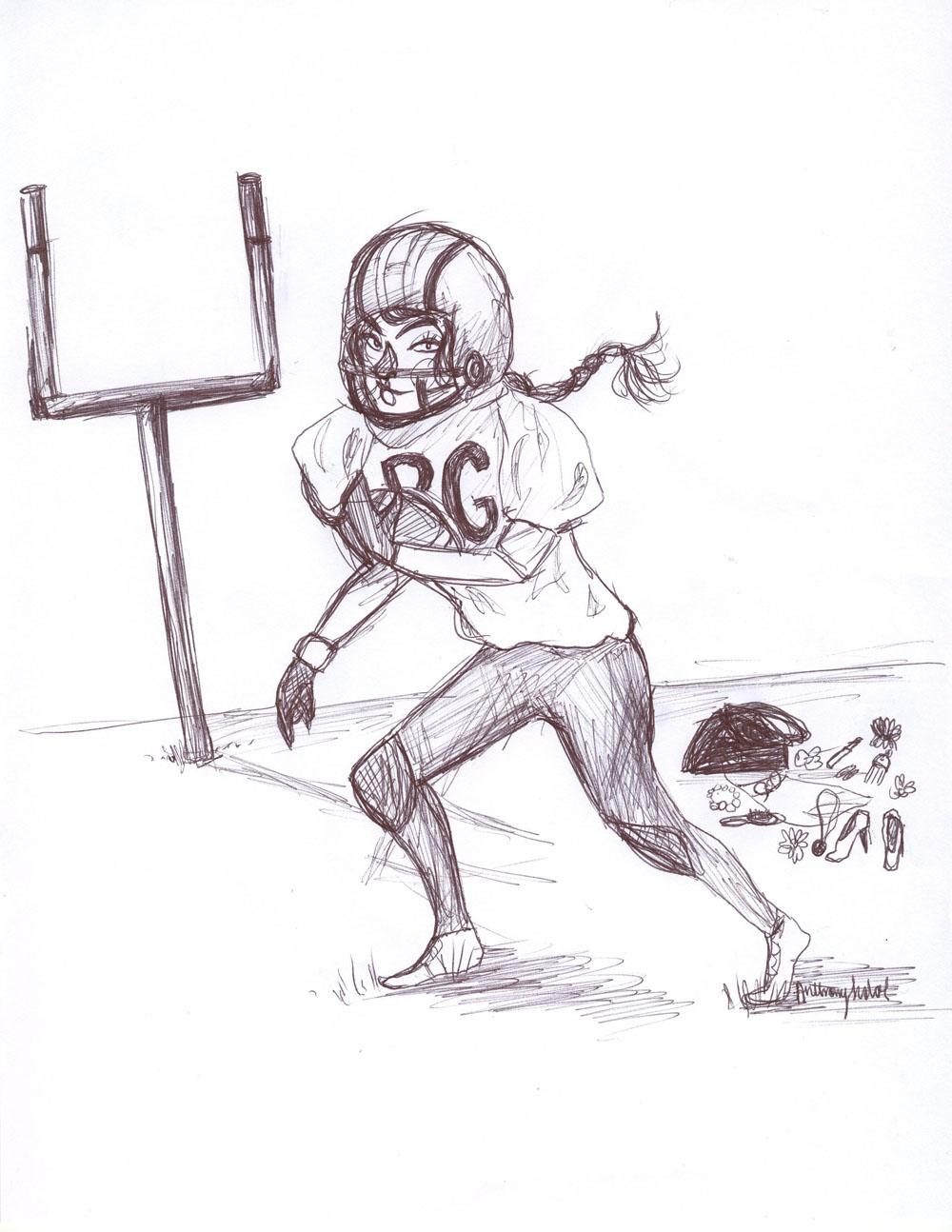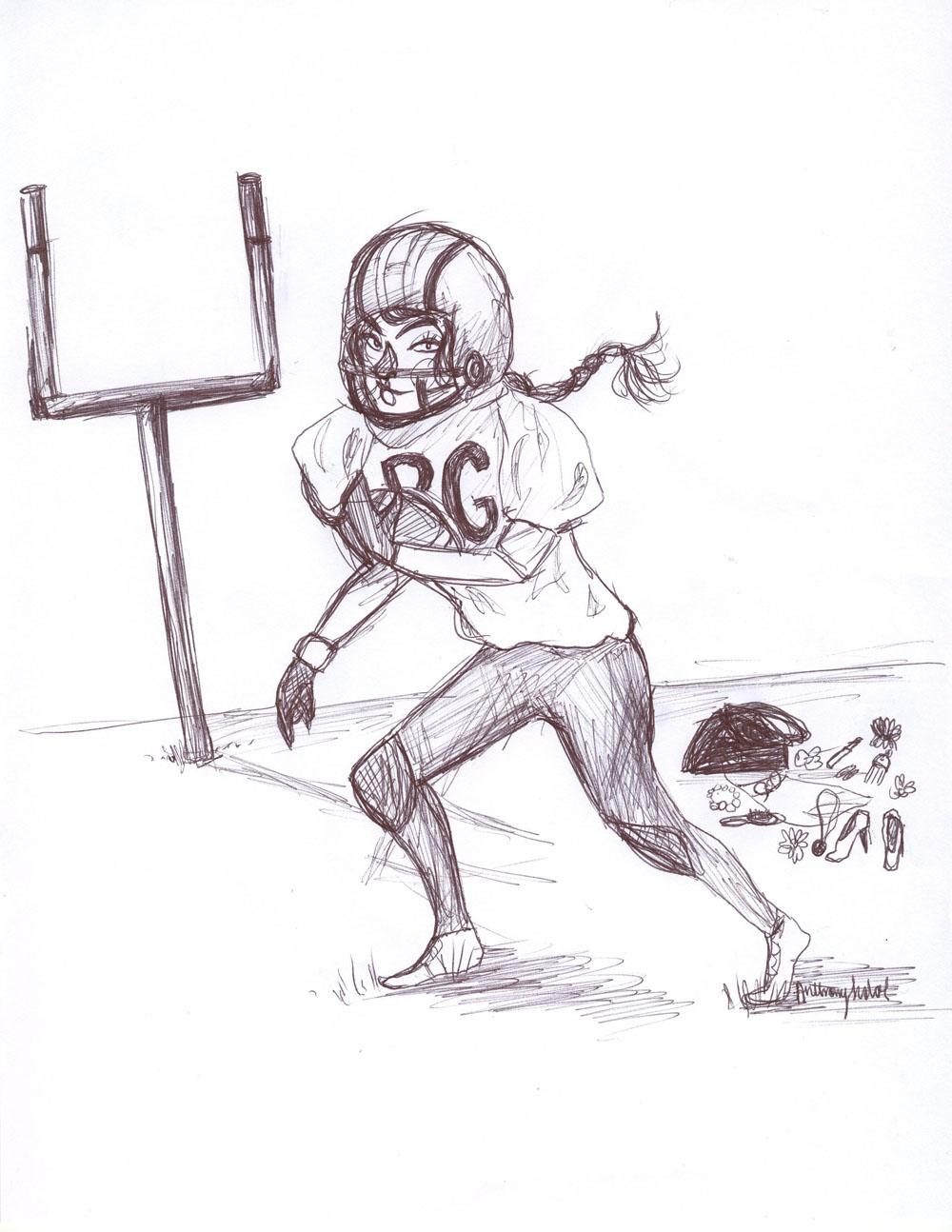 In 2012, The Democratic Party has declared that there is a "War on Women" in the United States of America perpetrated by the Republican Party. Regardless of whether this is meaningless pandering or not, it has forced the issue of women rights to become a front and center talking point in the campaign for president this year.
It is easy to see that the United States has progressed past the turn of the century gender prejudices that so divided our nation.  Women are no longer seen as merely caretakers of home and children.  Women have gained the right to vote. They can have careers outside the home.  They can speak their minds and they can be independent. Over the course of the 20th century we have seen an exponential increase in the opportunities afforded to women.
When women are given the chance to prove themselves they tend to accomplish great things. Their vote helped give Barack Obama four more years as president. When the new United States Senate is sworn in, there will be more women in the Senate than ever in history, Republicans and Democrats. Women are a force to be reckoned with in many, many ways and it is fortunate that the majority recognizes their value.
The Powder Puff football game on Nov. 19th is a way to show that the women at our school are a force to be reckoned with and equal to men.  The roles will be reversed. The women will be playing the game and the men will be cheering. Our women will show their strength, ability, and determination to prove their ongoing equality to men. They will do this on the field on Nov. 19th and later on in a bigger game called life.