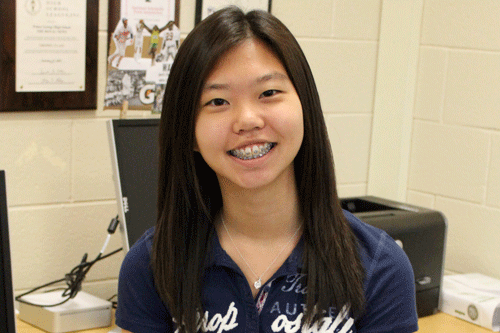 By Carolina Bae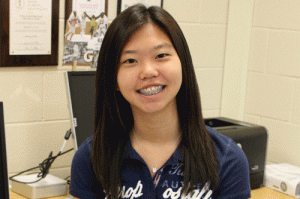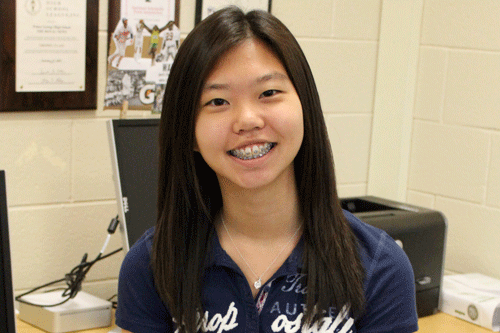 Students will soon start to receive their final exam exemption letters. Unfortunately, not all of them will. Final exams, and exams in general, have been an issue of controversy for a while now.
Students should have final exams.  They help to prepare students for big tests in college. In college, exams are required and are on a much higher academic level than the high school tests are. By taking finals, students earn the opportunity to be prepared for their future.
These high level exams influence students to develop good study habits. Those who severely procrastinate will feel stressed and cram the day before, and will probably exhibit poor scores. In order to do well and succeed, students will have to spread out their studying to relieve pressure and retain more knowledge to do well. This can be applied throughout the year so students can obtain good grades and exempt.
Exams should also be required because the school needs proof that the students have learned what they needed to learn. Of course there are the Standard of Learning tests, but they are the bare minimum and are only available for core classes. Students need to develop good habits and aim for more than just knowing the basics.
There needs to be an understanding of how much they have  learned throughout the year. School should not be useless, the information learned should be retained. It should prove useful in future college life and for careers.
Even though we should have final exams, having them be required with the standards that we have now is good. Maintaining a "B" average, having no disciplinary notices, and having limited absences are good indicators that the student has properly learned what they needed to.
There will always be people that complain even though they should not because they had the option of exempting them. By working hard and meeting those requirements, those opposed to final exams can easily exempt them.
Whoever takes the finals this year should know, they are not designed to hurt grades. They are used to benefit students and improve education. They can help students become harder workers and more diligent students.