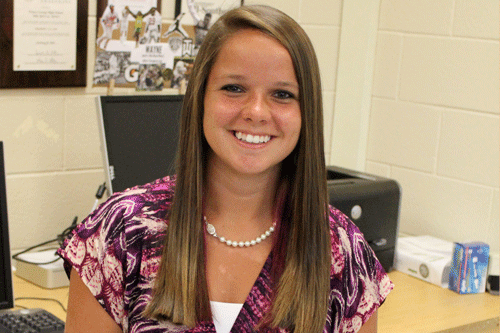 By Whitney Clements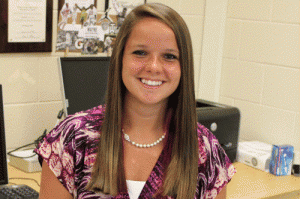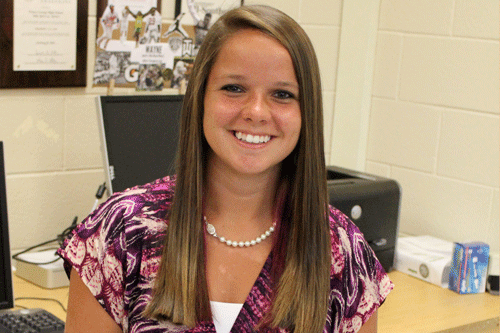 Teachers and students are starting their preparation rush for the final exams. Teachers spend countless hours going over the same things trying to get each class ready for their exams. All this time is wasted on reviewing when it could be spent on actually teaching something entirely new. Students would be given the opportunity to expand their knowledge rather than completing review packets that have been done numerous times.
Although exams allow teachers to see the progress of their students at the end of the year, they are  still simply a waste of time. Students spend hours studying for a test that, for most people, brings down their grade unless they score an almost perfect grade.
Exams have such a wide variety of information to remember because they cover everything learned within that school year.  It is extremely hard to prepare for the exams because most students have more than one exam to take and the information starts running together.
Exams put a lot of weight on the shoulders of students. Their stress level goes way up towards the end of the year because they know exams are coming up. Multiple headaches and  late night sessions spent studying becomes a hassle. All this stress from studying and all the time spent seems to be useless afterwards. The final exams are pointless and hurt grades more than help students grades.
The attendance policy for the exams is even tougher on students. Students may obtain an "A" in a class, but since they missed more than eight days ,they have to take the exam. This is tough for many people, especially sports players who play out of town a lot or people who have a lot of health issues. Missing school does not mean that you have not retained the same information as everyone else. Especially when the students have the opportunity of make-up work to  bring  students up to speed.
I do not think we should have to take final exams because it brings about a lot of chaos into what are already stressful teenage lives . The end of year exams just put stress on both teachers and students that could easily be prevented. There is a lot of time that is wasted and students could do something more productive things in class rather than spending numerous class periods preparing for the exams.