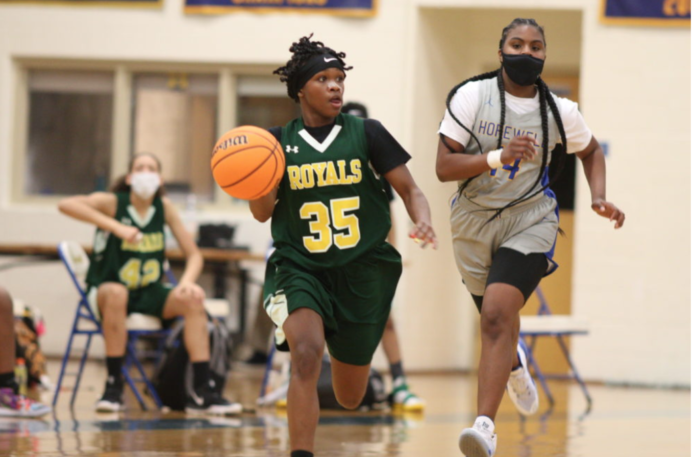 We will be broadcasting the two home games for the week of Jan. 11-15 here. The two links below will be where you can find the girls home game against Matoaca on Tuesday and the girls home game against Colonial Heights on Thursday. All other home games for this week have been postponed or cancelled due to Covid-19 protocol.
Live Broadcast for Tuesday, Jan. 12.
Live broadcast for Thursday, Jan. 14.