Last week signaled the beginning of the complete fall sports season. After the football team kicked things off on Friday, February 26th, with a come from behind victory, the rest of the teams continued the winning tradition.
Field hockey went 2-0 last week with victories over Matoaca and Colonial Heights. They defeated Matoaca 8-0 with goals by Ella Warren, Hayley Collins, Berkley McCabe, Katherine Thacker, and Maclay Cerny. Against Colonial Heights, Hayley Collins, Warren, Thacker, McCabe and Kolbi Landry scored to win by a score of 9-0.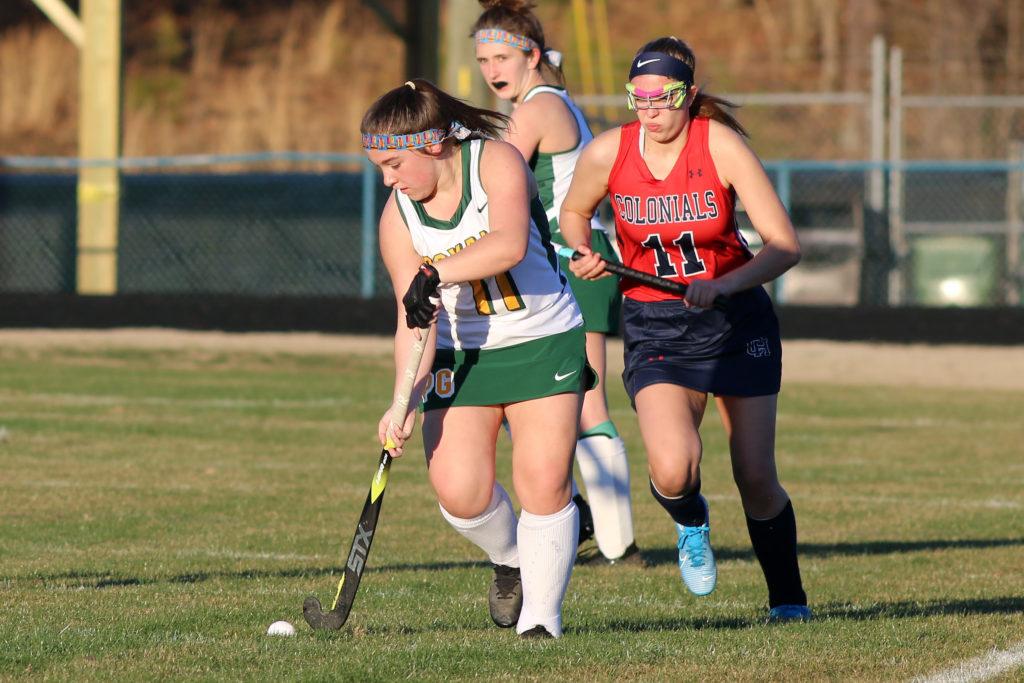 This week the field hockey team started the week with a victory on the road against Hopewell 7-0. Warren, H. Collins, Rileyanne Collins, and Helene White scored to bring their record to 3-0. They play Thomas Dale on Wednesday at home.
Girls volleyball won both of their matches by the score of 3-0. They played Matoaca on Thursday night and then played Meadowbrook for their senior night on Monday. Last night Kassidy Reed lead the team with 22 assists and Grace Peterson had 9 kills. Their record is 2-0. They play Colonial Heights Tuesday night on the road.
The boys opened up their season with two tough losses. The first was to Matoaca (3-0) and the second was to Midlothian (3-1). In the match against Midlothian the Royals won the second game of the match 26-24 but could not force it to a fifth and deciding game. Mitchell Wyatt led the team with 18 kills and Josh Bredikhin had 23 assists. They play Colonial Heights tonight.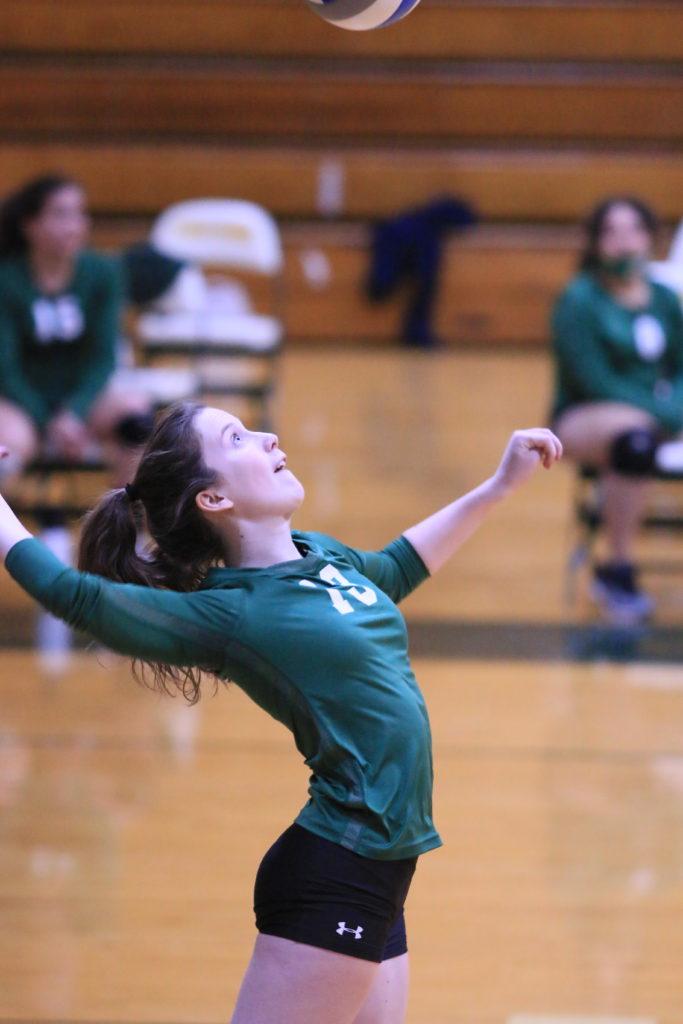 The golf team began their season on Monday against Matoaca. They lost 162-207 but had some strong scores by Konner Eaton (47) and Owen Tarnaski (49). They play again on Wednesday at Fort Lee.
Lastly the football team pulled out another exciting comeback by defeating Matoaca last Friday night 28-24. Quarterback Tahir Johnson had two rushing touchdowns to match running back Curtis Johnson's two rushing touchdowns. The Royals are now 2-0 and face Colonial Heights this week.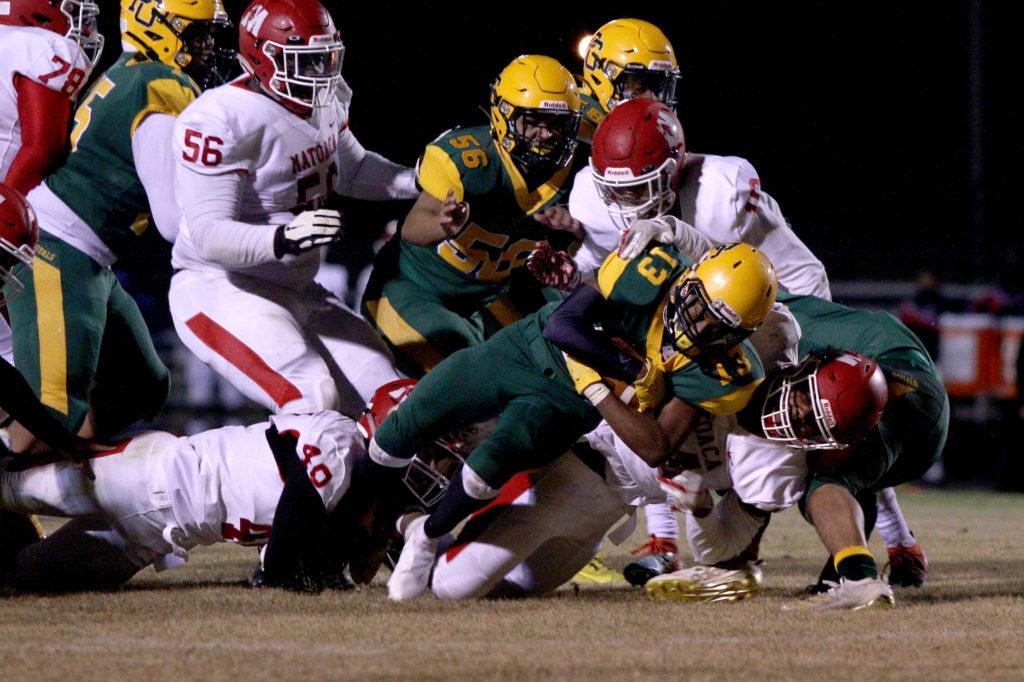 For more scores and livestreams of volleyball and football be sure to follow @RoyalsMediaNow on Twitter, Instagram and Facebook.