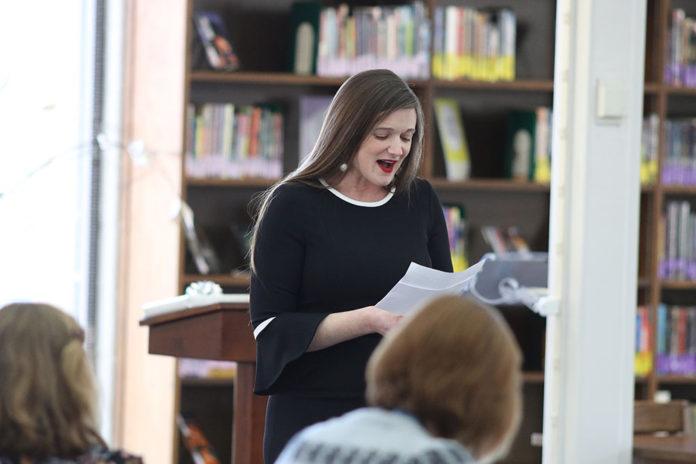 By Kaylaa' White
When school closed, most students were saddened by the abrupt ending of the 2019-2020 school year, but AP students were sent into a frenzy. 
Would their AP Test be canceled? Would they get a refund for the hundreds of dollars spent? 
"I think students, teachers, and the CollegeBoard are all trying to adjust and deal with our current reality as creatively as possible," AP Coordinator Beth Andersen said. 
After sending out a mass questionnaire to high school students across the world, CollegeBoard came up with a solution for AP Testing and offered practice for students currently experiencing remote learning.
Among CollegeBoard's efforts to understand what students wanted, they sent out emails to random students. APUSH and APLang junior T'Angela Muñoz received the questionnaire form. 
"I got the [College Board] form through email, and it said you had to be selected to fill it out," Muñoz said. 
The form asked students if they wanted to take their AP Test, and according to CollegeBoard over 18,000 students said yes. 
"In addition to the online instruction our PGHS AP teachers have provided through Zoom, Google Classroom, and other platforms, the CollegeBoard has provided quite a number of online materials and learning opportunities for students," Andersen said. 
Here is the list of updates made by the College Board to the 2020 AP Test:

To students concerned that college may look at their AP scores differently this year, do not be afraid.
"CollegeBoard has consulted with universities around the country that have published statements that there will be no changes to the way they award credit for AP exam scores. Colleges are having to adjust due to the circumstances surrounding the pandemic, and all of the statements I have seen are meant to encourage students to take their exams and to assure them that their scores will be considered as favorably as they would have under normal circumstances," Andersen said.