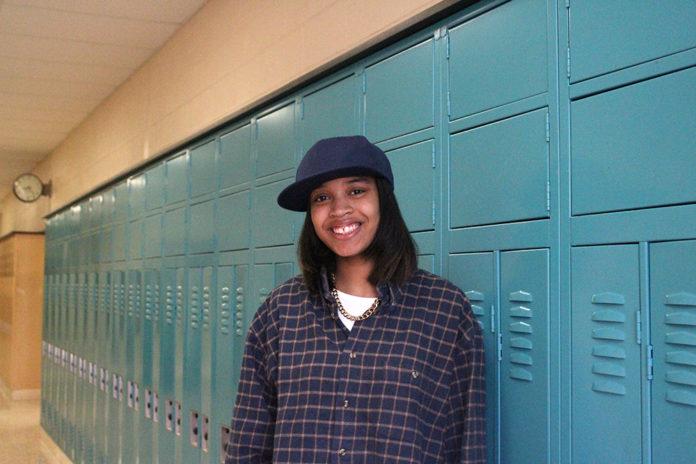 Since 1976, Black History Month has been celebrated every February. During this month, Students Against Destructive Decisions (SADD) and the Cultural Awareness Club will be sponsoring a spirit week dedicated to honoring African American heritage.

The Black History Month Spirit Week will be held from February 24th to the 28th at Prince George High School, with a school program on the 28th. Ciara Hanson, president of SADD club, is the student behind the idea and is optimistic that the program will deliver awareness to the school.

"I think [this spirit week] will bring recognition to black culture," SADD president Hanson said. "It's nice that everybody can participate and it's not just for blacks." 

This is the first year that this week will occur at Prince George High School, but senior Faith Brown is hopeful for the future of this event.

"[The school] may start a tradition where they do this every year and possibly even come up with more ideas so it would be more fun for the years to come," Brown said.

In addition, Brown is excited because of the anticipated participation of the spirit week.

"I'm happy for [the spirit week] because it gets the students involved in the black history program," Brown said.

Senior Deshaun Malone hopes this week will connect the entire school with its impactfulness.

"I feel like it will unite our black culture and bring other people together," Malone said. "It will let others observe where our culture came from."
24th: Black Excellence/Kobe Bryant Day. Dress as your favorite African American role model or represent Kobe Bryant.
25th: HBCU/Greek Day. Represent a Historically Black College or University. Faculty and staff represent their sorority or fraternity.
26th: African Clothing/Dashiki. Wear your African inspired clothing and/or Dashiki.
27th: Soul Train/70's and 80's. Wear your best Soul Train inspired clothing.
28th: Black History Month T-shirt and Day of School Program. Wear your Black History Month T-shirt.