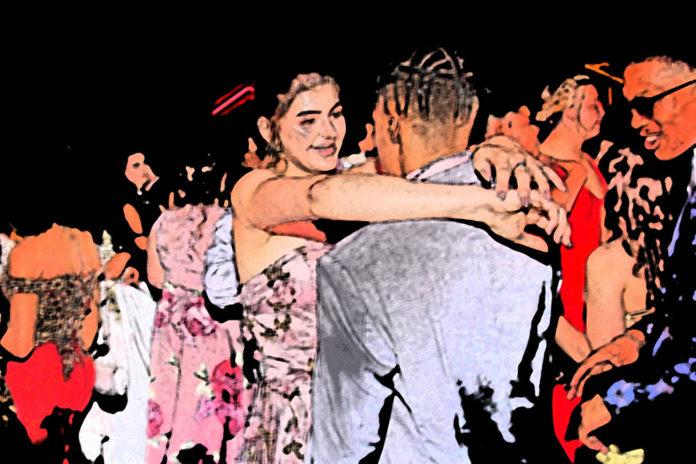 The sounds of dance music and excited teenagers permeate through the Commons of Prince George High School as students have a good time socializing and dancing with their friends as the school week comes to an end.

On Friday, January 10th, 2020, students gathered in casual dress attire for the PTA sponsored Winter Dance. Although senior Brett Davidson was among the approximately 30 individuals who attended, he still enjoyed himself in the unusually spacious Commons.

"It was fun. There were fewer people there than expected, but it was still very fun," Davidson said.

Davidson has a thought on why the turnout to this dance was so low in comparison to other dances such as Homecoming or Prom.

"I believe it was because we just got back from winter break and no one was really excited about it," Davidson said.

Sophomore Trey Gill was one of the many students who did not attend the Winter Dance.

"After a long week of difficult classes, I would rather stay home and relax than go to a school event," Gill said.

Davidson believes the dance would have been more popular if it was scheduled on a different date.

"I feel it could have been moved and been a Valentine's dance so people could bring dates and have date forms," Davidson said.

Gill also has ideas on how the school could have improved on the dance ticket sales.

"I think that if the dance was on a Saturday, more people would have gone because they would have been more rested than if it was on a Friday," Gill said.