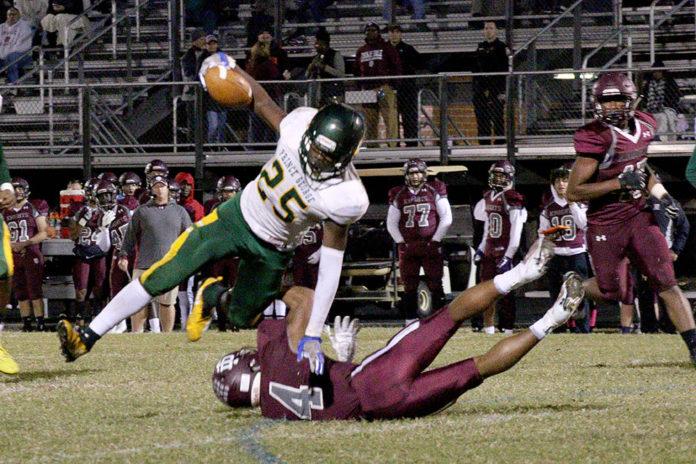 For the first time since 2000, the varsity football team has defeated Thomas Dale. The Royals took the lead in the 2nd half and held on to win 23-20.
Reporter and producer Carter Marks brings you these highlights.
The Royals are now ranked 5th in the Region 5B playoff race. They play Petersburg at home this Friday, October 25th at 7:00 PM.