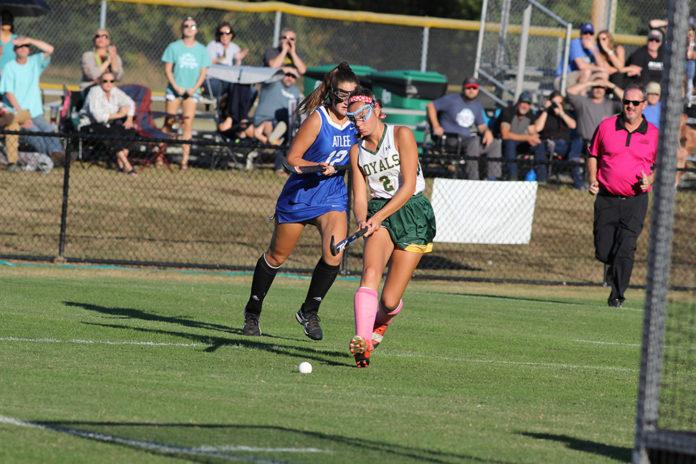 After winning back to back games against Colonial Heights, the Lady Royals (10-3) head to Douglas Freeman (8-5) to face the Rebels.

Falling behind early 2-0, freshman Ella Warren stepped up, scoring two goals to send the game into overtime. With little time left in the first half, sophomore Helene White assisted on Warren's first goal.

At halftime, Coach Ellison was very emotional in motivating her team. Coming out of the break, sophomore Rileyanne Collins used that energy to assist Warren's second goal. The rest of the half was back and forth, but no one could put the ball into the goal.

Overtime began with the Royals starting with the ball. Multiple shots and saves were recorded for both teams, until the Rebels scored. The final score after overtime was 3-2.

Prince George travels to Cosby tonight for their last regular season game.