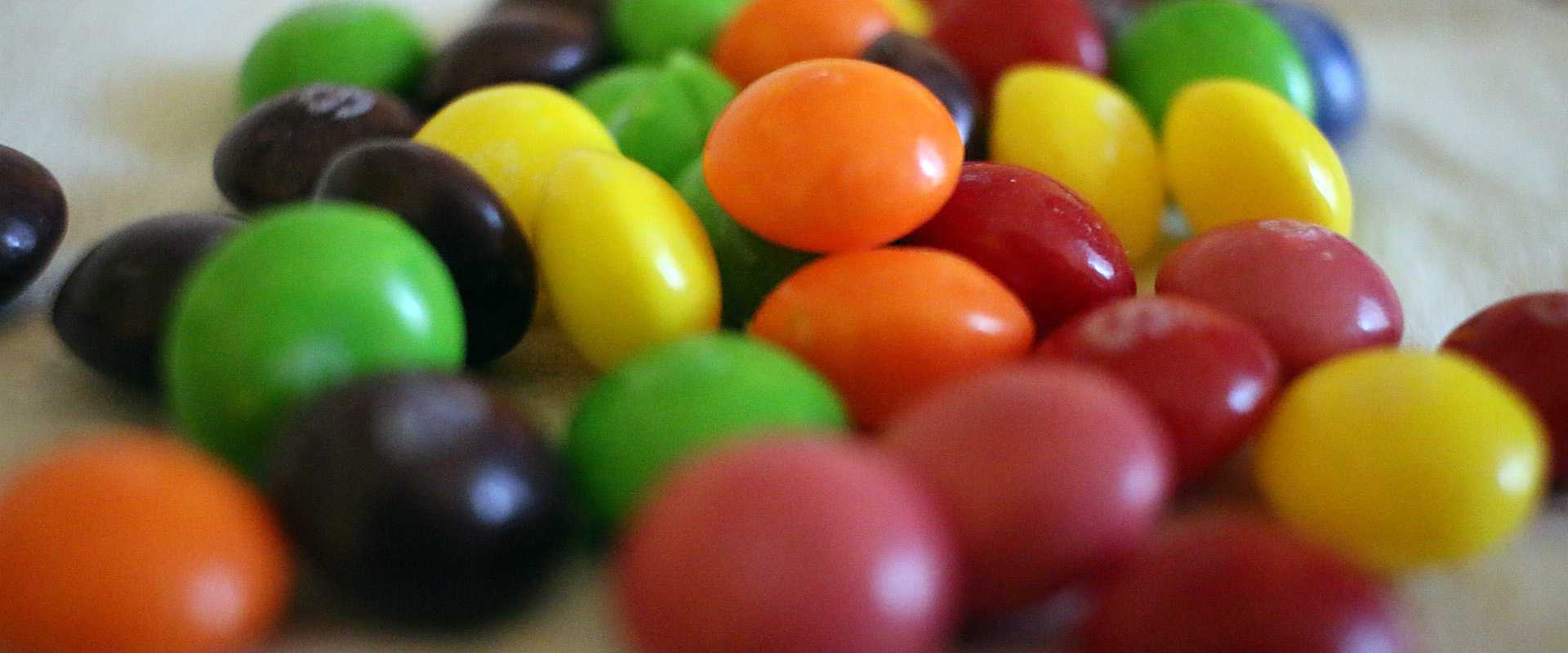 As Halloween approaches, you and your friends can enjoy your favorite holiday treats together. Here is a list of some candies that are great for this spooky night.
Hard Candy-
Jolly Ranchers are a perfect candy that last in your mouth for a long time. They come in multiple different flavors and even in different variations.
Candy corn is a classic halloween hard candy. They can not only be eaten by themselves but also used for other things like halloween treats!
Chocolate-
Hershey

chocolate

bars are a fan favorite when it comes to chocolate. Its different flavor options and sizes allow everyone to enjoy the sweet treat.

Kit-Kat

are great for those who love chocolate because it is easy to divide up just one bar amongst your friends.
Sour-
Warheads

are a very sour candy that have been featured all over the internet with its challenges. They can be enjoyable for those who love sour candies or those who want to do a fun challenge with their friends.

Sour

Punch straws are also a candy that you and your friends can eat together because they come in a pack full of straws that can be distributed amongst your friends!
Peanuts-
Almond Joy is a flavorful combination of coconut, chocolate, and peanuts all in one.

Reese's

Pieces are yummy mini pieces of chocolate and peanut butter. They come in big and small bags to share with you and your friends.
Gummy-
Swedish

Fish are a fun red fish-shaped treat with a different texture than traditional gummies. They can come in large packs that are shareable.

Gummy

bears are not too sweet, just the right size, and they come in many different flavors.