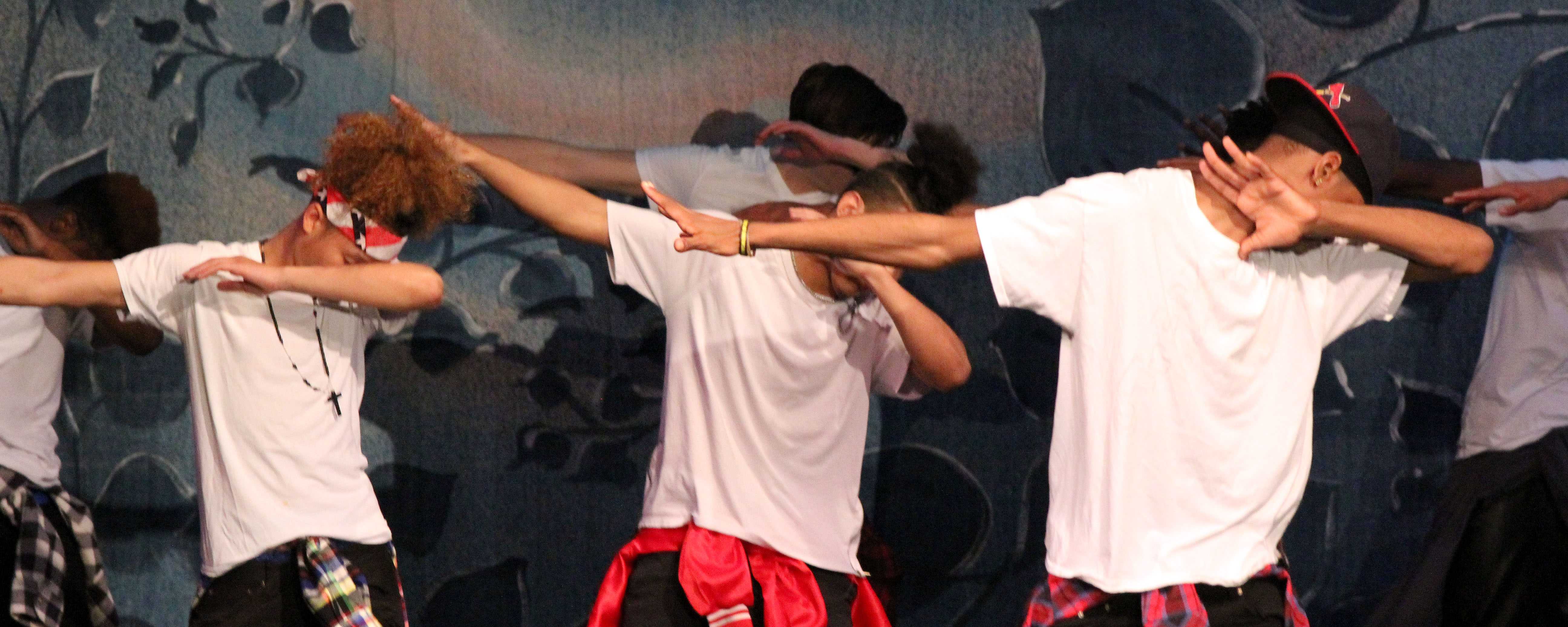 Here is what is happening for the week of January 31st through February 3rd. Monday was a workday for teachers who are finishing grades for semester report cards which go home on Friday. This is what is going on this week.
Girls soccer conditioning begins Tuesday and will be held every Tuesday and Thursday beginning January 31st. It will be from 3pm to 5pm at PGHS on the lower field. You must have a current VHSL physical on file to participate. If you have questions see Coach Holc or Coach Owens in A-wing.
The library wants to remind students to return overdue books and pay all fees at the end of this semester.
Interested in joining choir for the 17/18 school year? Time slot sign-ups for students NOT IN CHOIR ALREADY are located on the window outside of F-14(Choir Room). Auditions will be held on February 16th and 17th after school. Students who would like more information about the audition, come see Mr. Burks. If you are interested in Advanced or Intermediate Choir, you MUST audition!
The key club is holding a Dental Drive for all of this week and next week, collecting unused and unopened toothbrushes, toothpaste, and floss for the Prince George Health Clinic. While the clinic provides dental cleanings to those in need, it has limited funds to be able to provide free supplies to their patients the way traditional dentists do. Please bring all donations to Mrs. Cashing in room D-12.
Dance Tryouts for the DECA fashion show are January 31 – February 2 starting at 2:45 in the commons. For question please see Mrs. Beales in Room B1.
And finally if you have seen the awesome, warm, grey pullovers some teachers have been wearing around the building, the athletic department has a surplus of these grey ¼ zip pullovers in various sizes available for purchase. If you are interested stop by and see Coach Butler in his office. Pullovers cost $25.00. Get yours before we run out.