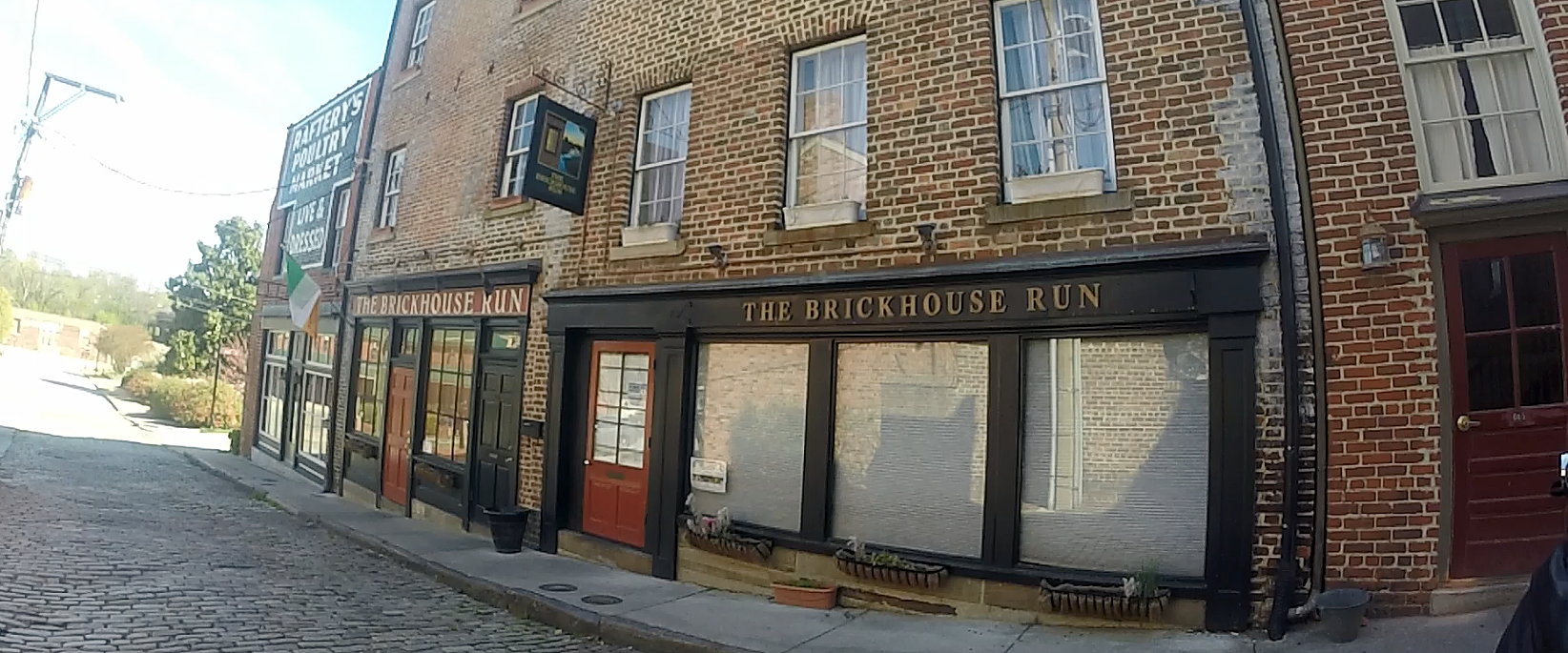 This weekend students will be converging on Old Towne Petersburg to attend this year's senior prom. Prom will take place on Saturday, April 30th at 8 PM at the Old Towne Civic Center.
Right around the block from the prom there are several restaurants where students might decide to go out for dinner before the dance.
Prom Restaurants from PGTV NEWS on Vimeo.
For more on where to eat in Petersburg click here!
.