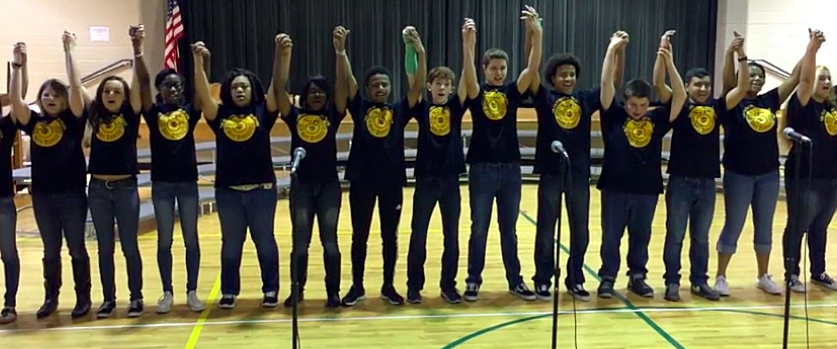 SPRING FLING from PGTV NEWS on Vimeo.
On Saturday, March 12th the Spring Fling took place at JEJ Moore Middle School where students displayed their art and artistic ability for all to see.
The Spring Fling is an annual event which takes place the second Saturday of March. Students from all grade levels showcase original works of art, play and sing musical numbers, and present dramatic short pieces.
The proceeds from the event support the Fine Arts Scholarship which is awarded to two seniors pursuing fine arts at the university level.