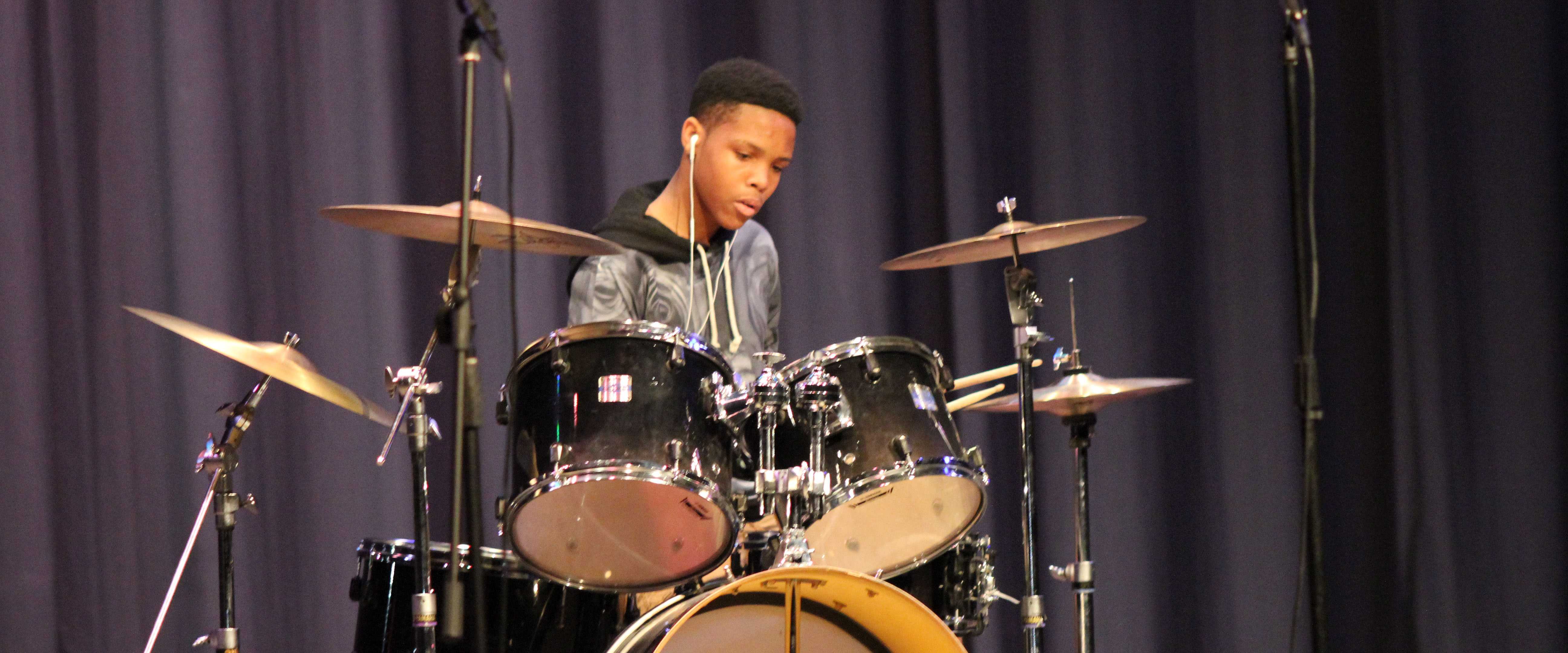 As the end of the day approaches, the students can't wait to see what talents their fellow students hold. On March 4th the 4H Talent Show will be held in the auditorium starting at 7pm.
Junior, Carlos Colon, will be singing while playing the piano for the first time.
"I have been playing the piano for eight years now and singing for technically my whole life, but I have been actually learning about the process of singing for four years now," Colon said.
There will be a wide variety of talents on display including sing, rapping, and dancing.
"I will be looking forward to Aiden England's performance, he will be rapping and, from what I heard during the auditions, he is very good," Colon said.
The 4H Talent Show is a yearly tradition put on by 4H club members that is looked forward to every year.
"This will be my second year doing the auditions and getting in but because of commitment problems I was not able to actually perform last year during the show," Colon said.
For some students this is their first time performing, while others have been performing in front of a crowd for many years.
"I am not really nervous to perform. I have been performing in front of people for a while now. I have gotten used to the idea of performing in front of a crowd, since I have been in choir and band," Colon said.
The talent show will let students share their talents and passions with their fellow students who cannot wait to see them.
"I am very excited that this year I will be able to perform; I can't wait to share my talent." Colon said.