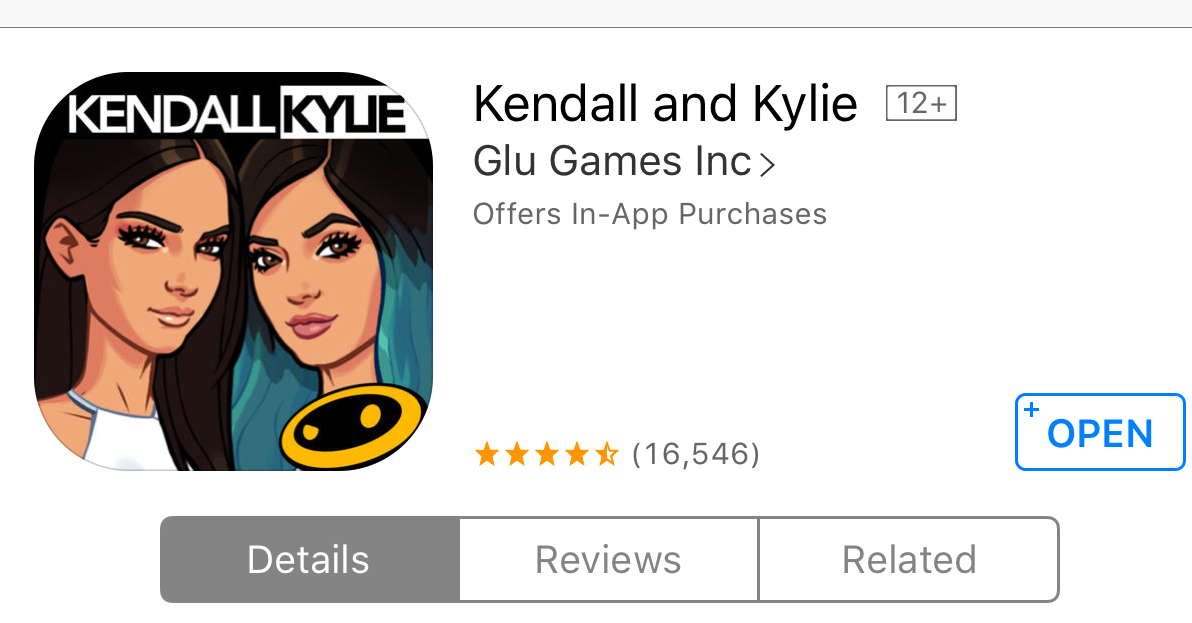 Kendall and Kylie Jenner followed their older half-sister Kim Kardashian in creating a mobile game for Apple and Android users.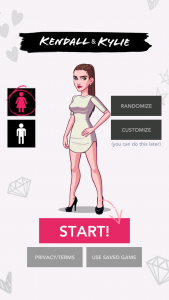 The game's focus is on letting players interact with the Jenner sisters while creating their own careers.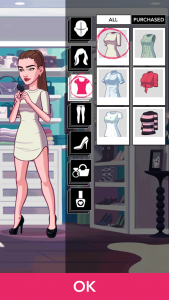 Players start out by customizing their own character with different looks.
Sophomore Katie Helm loves being able to accessorize her person.
"My favorite part is all of the options for hair and clothes that you can change throughout the game," said Helm.
Doing certain activities like talking to other players and completing tasks lets you earn money, K-Gems and energy points which allows you buy certain things in the game.
Even though the game is free in the App Store it does cost extra for getting more K-Gems, energy points and cash for the character.
"It is a lot of fun and it reminds me of Sims but Kardashian version," Helm said.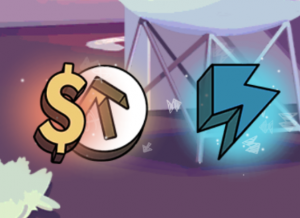 Like the popular Sims games, in the Kendall and Kylie App, completing tasks can also help with moving up levels to unlock new accessories and items during the game.
Throughout the game, players can meet up with the Jenner sister avatars.
Also, Kendall and Kylie have made it interactive by "posting" videos to the characters'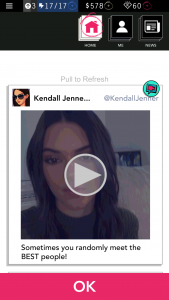 mock Instagram page to let users feel like Kendall and Kylie are actually there.
The game has been the latest buzz in the Apple AppStore Top Charts for free apps, Facebook and Instagram.
"I heard about the app over Facebook but my friend from dance actually persuaded me to get the game!" said Helm.
Helm likes to interact with her Facebook friends through the game. Connecting social networking sites to the app creates a way for players to interact with other characters.
"I recommend this app to anyone who wants a fun way of passing the time away and it lets you create your own story with Kendall and Kylie," said Helm.