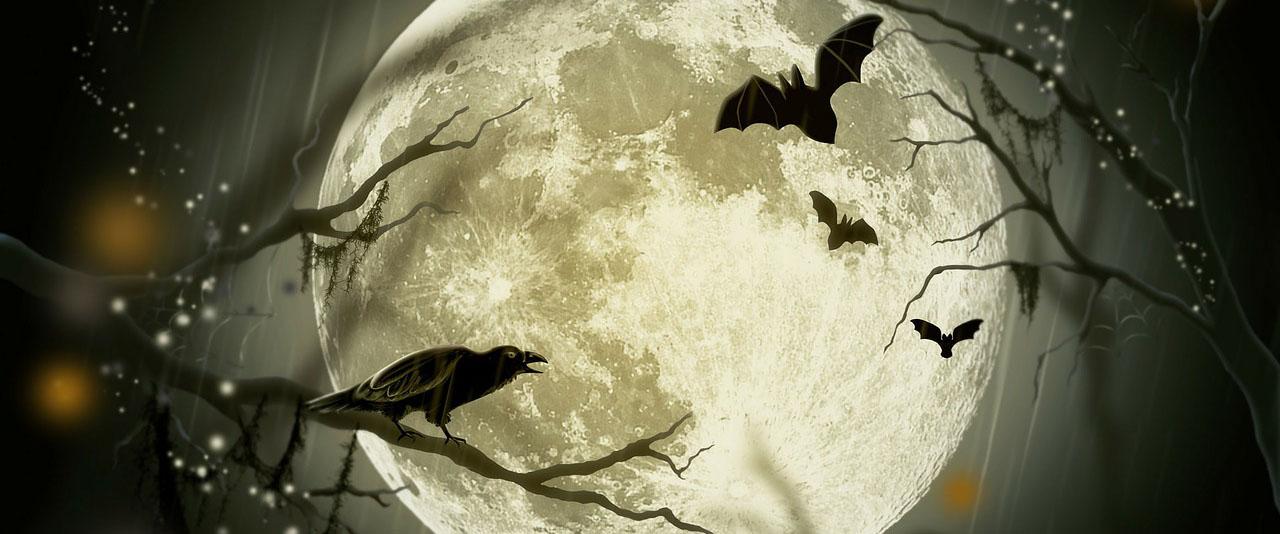 With Halloween quickly approaching, there are plenty of activities for you and your friends (or you alone) can do on this spooky day. Here are the top ten things our staff believes you should do to have a frighteningly fun time this weekend:
1. Hand out candy.
While a favorite candy of ours is Snickers, we also suggest the more rare ZERO bars – white chocolate and nugget.
2. Go to a community Fall Festival.
Two festivals happening around the area are Unity Baptist Church Fall Festival and New Jerusalem Fellowship Fall Festival. See you there!
3. Attend a Costume Party.
If getting dressed up on a regular basis is your type of thing, then this Halloween To-Do should come easy to you; there is nothing like getting dressed up and having fun with friends.
4. Go to a Haunted House or Forest.
While there are many to choose from, there are three that have been tested and approved by some of our staff:
(1) Ashley and Berry Farm's 'Haunted Evenings' is open for three more nights, October 29th-31st.
(2) If you are looking for a more realistic approach to Halloween, Scream Forest is perfect for you. They are also open from October 29th-31st.
(3) The same as the other two, Haunted Hollow is open from October 29th to October 31st. Their only advice? "We recommend children under 13 have
an adult to cling onto."
5. Go Trick-or-Treating.
Don't forget there are age limits, so unless you are taking your siblings out, you might want to refresh your memory with the Safety Rules of Halloween.
6. Stay in and Watch a Scary Movie.
If you are more of a stay-at-home-on-Halloween type of person, try watching a scary movie on Netflix and eating tons of candy, the perfect way to spend a night in. ABC Family has also been doing 13 Nights of Halloween, showcasing movies such as Casper, The Addams Family, and Hocus Pocus.
7. Trunk-or-Treat.
This is a local event where you can safely trick-or-treat from trunks of decorated vehicles in the parking lot of a local a church. The event is sponsored by St. Joseph's School in Petersburg and takes place Friday, October 30th at 6 PM in the school's parking lot at 123 Franklin St, Petersburg, VA 23803
8. Go to the Movies.
Movies such as Paranormal Activity: The Ghost Dimension, Goosebumps, Hotel Transylvania 2, and others are being played at Bowtie Cinemas (Richmond, VA), Regal Cinemas Southpark Mall 16 (Colonial Heights, VA), and Regal Cinemas Commonwealth Center 20 (Midlothian, VA).
9. Carve a Pumpkin.
Channel your inner artist with a safe carving tool and a pumpkin that is yearning for some personality.
10. Read a Scary Story.
There is nothing like picking up a classic scary novel by your favorite horror book author, even if you just listen to them.