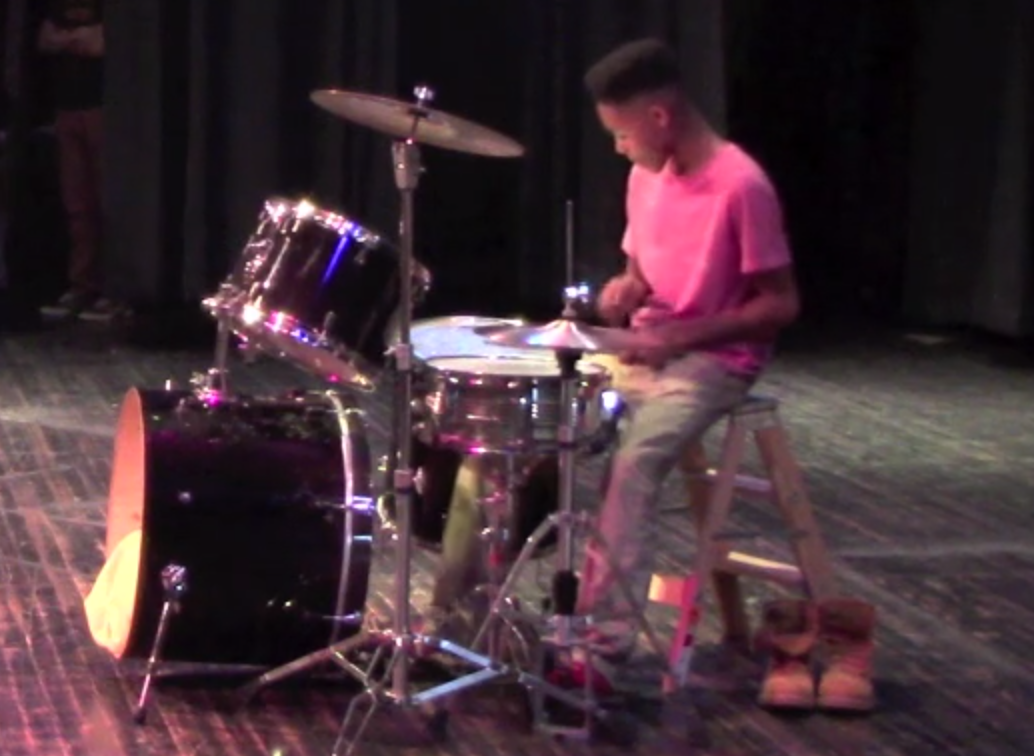 Talent Show from PGTV NEWS on Vimeo.
On Friday, March 7, the 4H Talent Show will take place at 7 PM in the auditorium. Tickets will cost $5. Attendees will see students perform songs, dances, and play a variety of music. These performers will help raise money for the 4H which provides summer camps and other enrichment activities.
Show coordinator Hermon Maclin has been organizing the show for many years now. Maclin explained that the first step in the process is tryouts, then the groups rehearse to fine-tune the order of the acts.
Maclin admits that his love for music is what motivates him to help make this event happen each year. Maclin feels strongly about providing an opportunity for the students to display their talents.