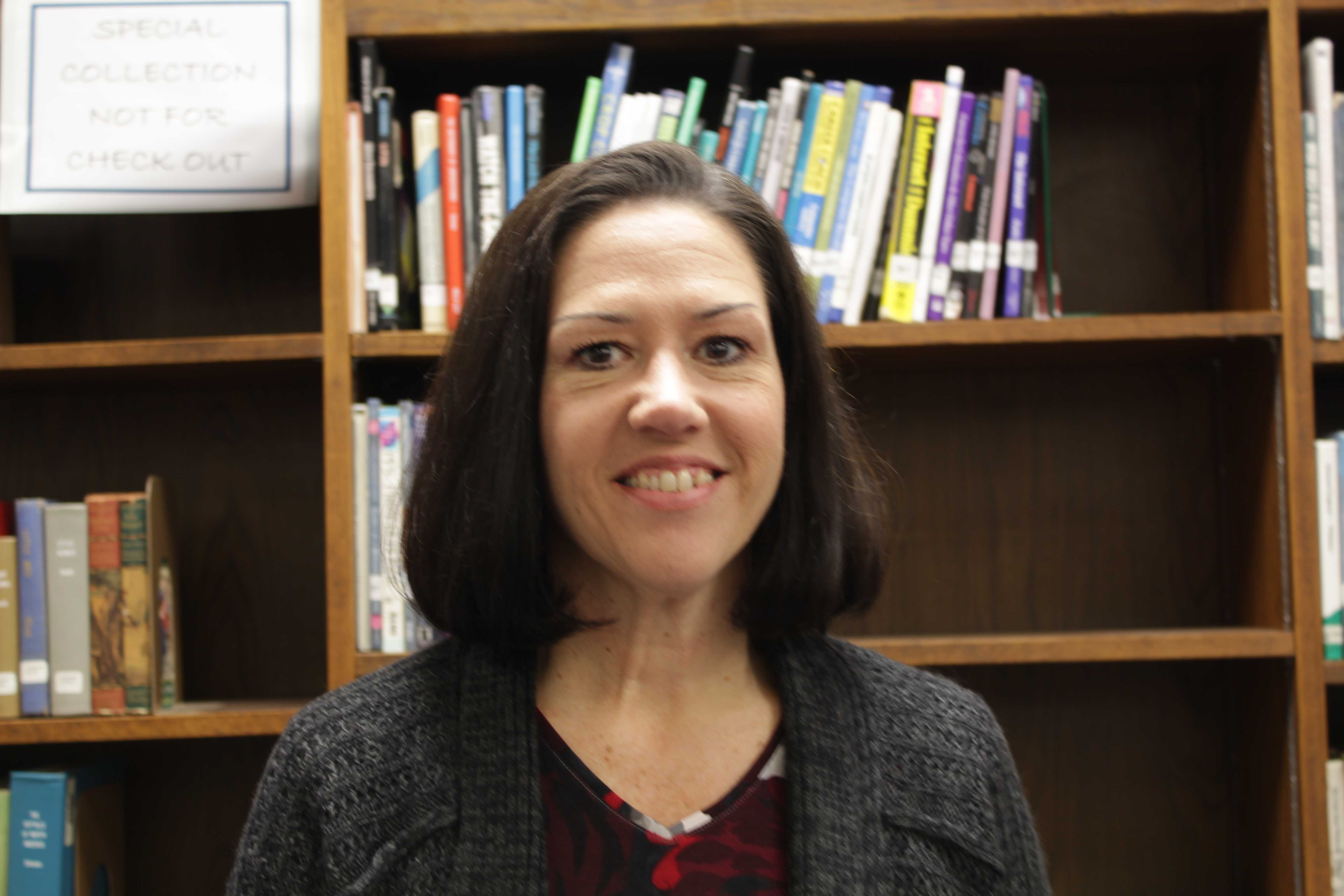 Librarian Kim Bailey Gets Candid About Weight Loss
What is the diet?
"It's not really a diet. It's more of a change in lifestyle and eating habits. I changed the way that I
eat and what I eat."
What is your progress up to this point?
"I started on October of 2012, and I've lost 87 lbs. I mostly lost that between Oct. 2012 and June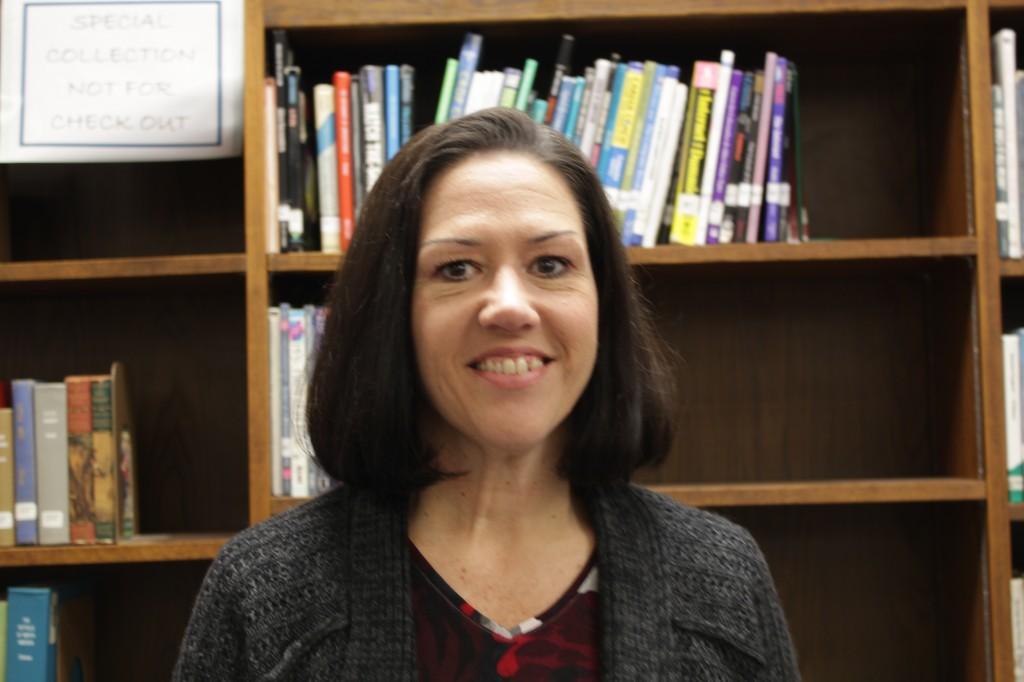 2013."
What foods have you been eating to maintain the weight lost?
"I eat only protein before noon. For breakfast I have eggs, bacon, sausage, etc. If I'm running late
I'll have a protein shake. I try to have 30g of protein. For lunch, I eat 30g of protein and a large
salad or vegetables. I eat very limited carbs,and only at lunch and dinner. I don't eat  sweets. I
also eat limited fruits. I only eat berries, like strawberries, and blueberries, apples, and pears. I
don't eat citrus fruits because they're high in sugar."
Do you have any recommendations to those who want to try and be more healthy?
"[You have to] do something. Make small changes that you can live with. Don't think of it as a
diet; think of it as a lifestyle change, because it has to be something you can live with long term. Motivation also has a lot to do with it."
What were the mistakes you were making before?
"I ate too many carbohydrates, like too much bread and sweets, [and] not enough protein."
What kind of time commitment has this been?
"It takes more time because I really have to plan now instead of 'I'm hungry now, I'm going to
get something to eat.' I plan for the week. I don't eat out; very seldom do I eat out. I do more
cooking because it's better for you. Cooking does not take up much time, it's mostly prep time."
Are there any added costs of this lifestyle?
"I think it's cheaper actually because I don't eat out or buy junk food. I only buy meat and
vegetables. I'm probably saving money by not eating out so much."
Bailey follows a diet plan created by Dr. Jeffrey Sicat of Virginia Weight and Wellness.