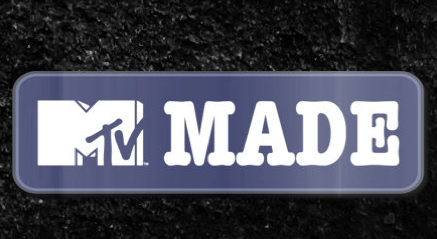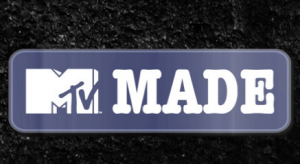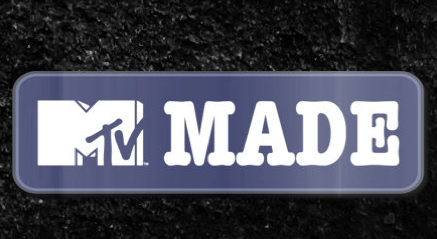 MTV's Emmy award winning show, Made is giving the chance to students at Prince George High School to get their big break in being cast in the show's fourteenth season.
For those that are interested, casting calls are taking place Thursday, February 14, between 2:30 PM and 4:30 PM after school. The process usually takes two to three hours. They will be casting in room A2.
The producers will be conducting a one-on-one on-camera interview after school with those that are interested in participating. This usually takes between 5-7 minutes. These interviews will not be used for on-air broadcasting, but will be reviewed in order to cast the show. Producers will then contact any student individually at a later time.
If chosen, a cameraman will follow the student for about two days, trying to figure the student's lifestyle, how they are in school, and any after school activities they participate in. This filming will only be used if the producers decide to film a full episode.
After it has been decided to do a full episode, the producers and a cameraman will film for 5 weeks and will provide the student with a personal coach that will assist with achieving the preset goal. While filming for the episode they will also be focusing on the everyday life of the student.
Students in the past have been made into cheerleaders, basketball players, football players, dancers, etc.
If interested in being apart of this production please pick up a casting questionnaire in the front of the school's office.