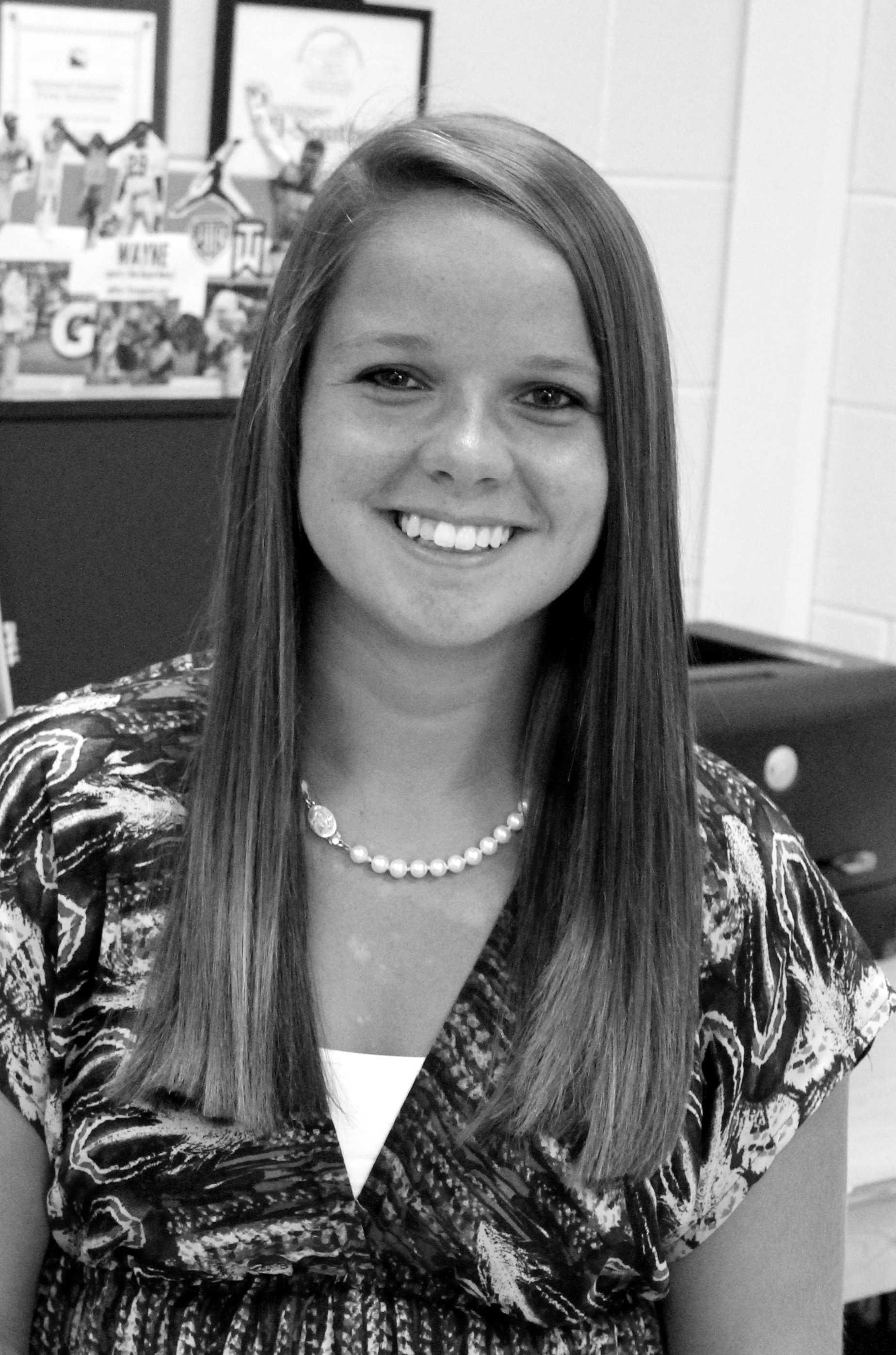 [display_podcast]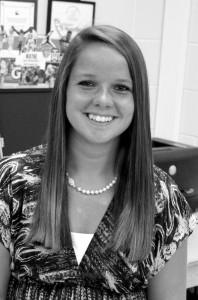 This I believe: you can depend on people other than yourself. Many people believe you cannot depend on anyone. That may be true for some people, but I know no matter what my team will always be there for me. Each and every one of us has each other's back.  If we didn't depend on each other we wouldn't be winning like we are.
Each and every game is about depending on one another to make the key plays and get base hits when needed. We rely on each other a lot to pick one another up after a bad game or making any errors. No player is ever allowed to be down on themselves because they've got twelve other girls out there picking them up.  It isn't always about depending on each other on the field either. We rely on each and every teammate to keep their grades up, stay out of trouble, and not get caught in situations they shouldn't be caught in. We need each and every player for all games and practices. An absence of a player because of an unnecessary reason would be letting a lot of us down.
Our team this year is closer than any other team I've been a part of. We are like a family. We look forward to the end of the day because we all know that's the time we get to work hard and play together. We pick each other up on and off the field. We've learned to depend on each other because no one can win a game by themselves; it is a team effort.