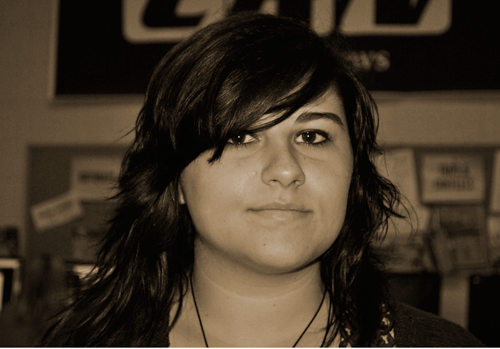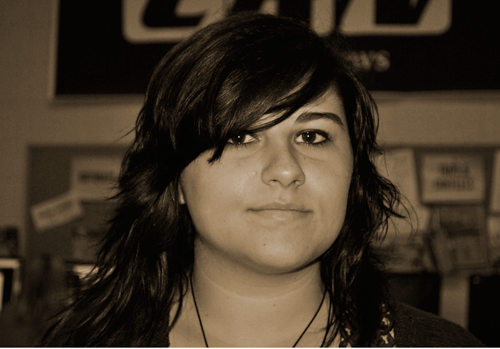 [display_podcast]
I believe in serving my country; taking a stand for what I believe is right.
From the time I was born I have known only the military life. How it feels to lose the ones you love and befriended, not seeing your family for years at a time, and coping with the fact your father could one day leave out that door and never come back. Even all of this may be true I still think that serving my country is a honorable and proud thing to do.
My dad has been deployed three times since I was born, once in Somalia, twice in Iraq and Afghanistan. Each time my heart was broken and torn as he left in the buses headed for the airport. When he left he had promised everyday a call or a email; I would sit by the phone and constantly check my email and any time he never did one of the two I would freak out because I didn't know if he was okay.
Seeing that he can wake up everyday, put on his uniform and make sure that everything on him is a perfect as it can be just shows he has dedication and a love for the country he lives in. His blood runs through my veins and I believe I can be as dedicated and have an undying love for my country.
As I leave out of High School and do the best I can in college, I plan on following in my fathers' footsteps and joining our great countries services. I always have had a desire to defend my country from when I was a little girl till now. No matter the distance or how many obstacles I come across I will stay motivated and dedicated and keep my love for my country strong.