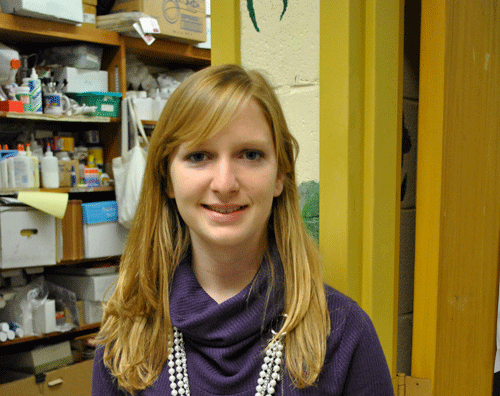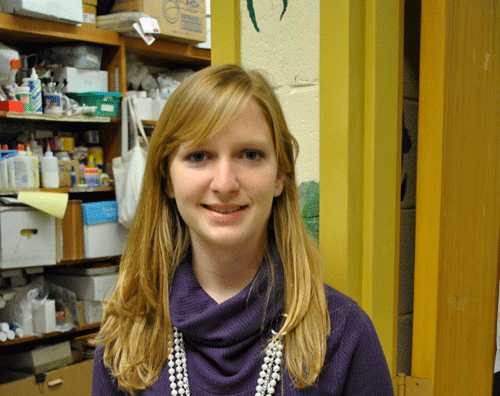 By Ciara Ward
Art is means of expressing oneself; whether it's painting, drawing, or doodling art is beautiful. It's a class that most students take because they can have fun and be themselves. It takes a real spiritual, enthusiastic person to teach it. Sally Meadows, a student at Longwood University, is working to be this special person as a student teacher.
"I love doing art, so it can't get much better than teaching it to students that are eager to learn," Meadows said.
Even though she doesn't like waking up so early, she hopes to substitute for the remainder of the semester. She also has future plans to obtain a teaching position in Northern Virginia.
Meadows says that her teacher, Tonya Mahaffey, has been extremely supportive throughout her experience at PGHS, especially when it came to her acclimating to the new environment.
"She has been an excellent resource when I needed project ideas or behavior management strategies," Meadows said.
Meadows is familiar with the area having graduated from Hopewell High School in 2006. The Blue Devil graduate says the best memory of this experience will be the bonds that she created with students and the moment when she knew the students became comfortable asking for help and advice.