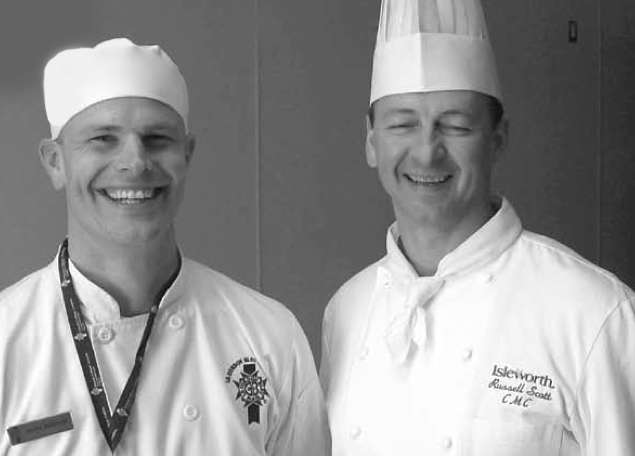 Colonial Heights program prepares students for career in restaurant By: Jessica Marshall Channel 12 is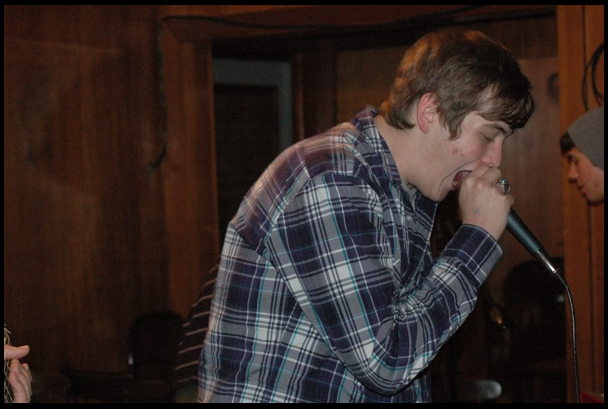 Prince George High School students formed a band in 2009. This Kingdom Falls has played several local venues and has shows in Richmond soon. Watch a behind the scenes slideshow on the band here.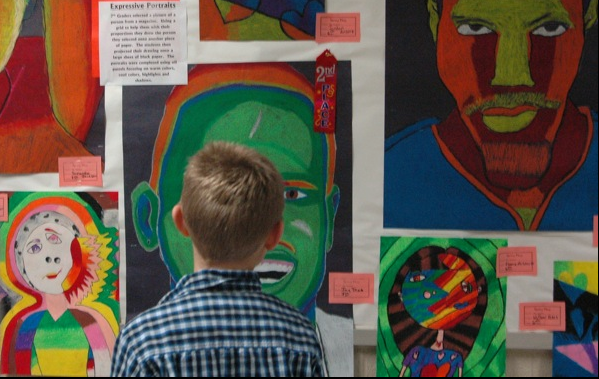 Fine Arts students across the county came together to display their talents at the Annual Spring Fling event at J.E.J. Moore Middle School on Saturday, March 13.