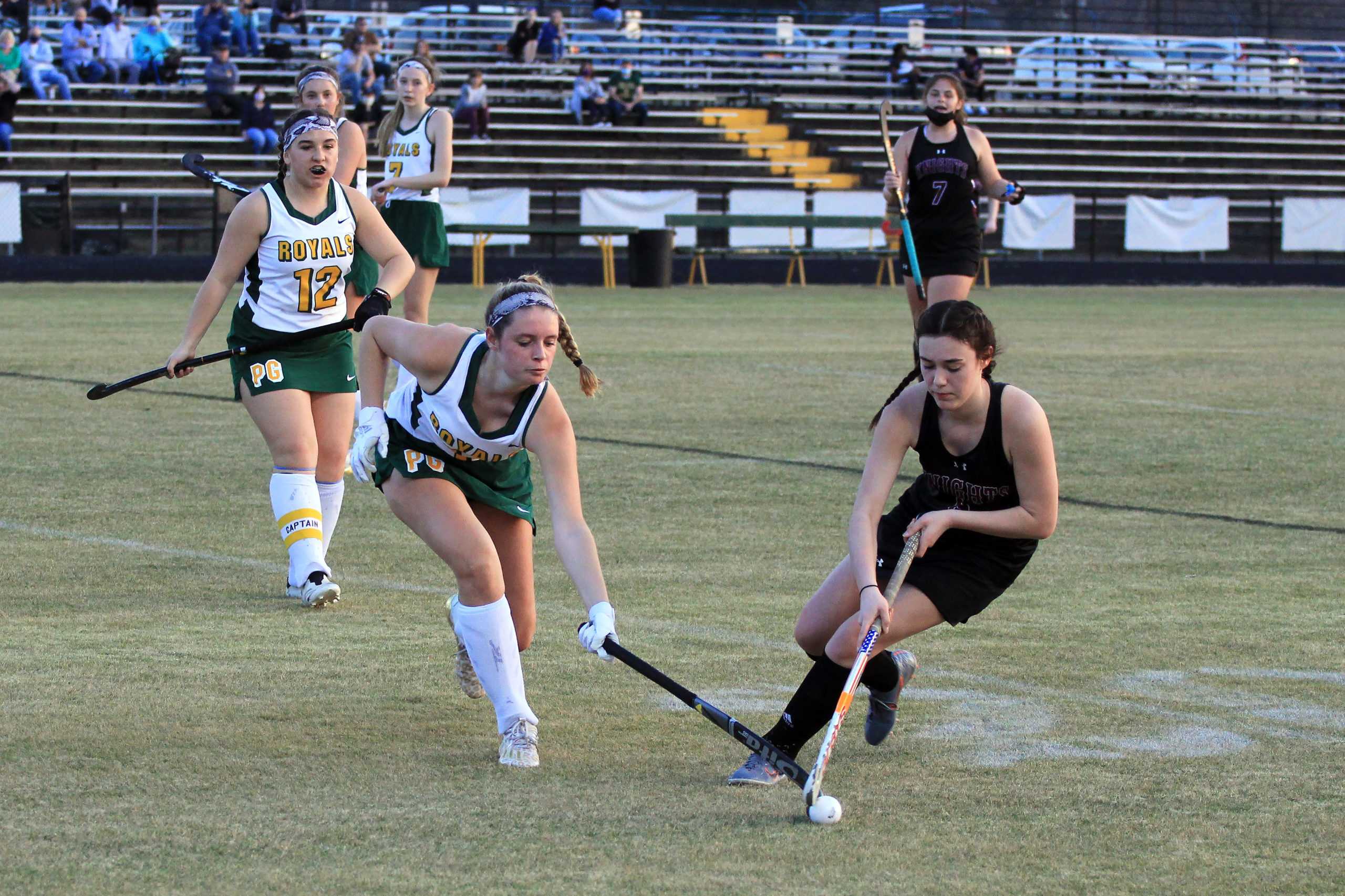 Field Hockey Remains Victorious After 5-0 Win Against Thomas Dale
The Lady Royals (7-0) stay victorious after beating the Thomas Dale Knights 5-0 on March 23, 2021.
Thomas Dale is the Royals' biggest competitor in field hockey. Throughout the game, The Lady Royals tested the Knights' stamina with their strong passes. The game was overall a test of endurance for both teams, with the Royals eventually prevailing.
Junior Hayley Collins scored 2 goals. Sophomore Ella Warren, Junior Helene White, and Junior Katherine Thacker each scored one.
The Lady Royals' next game is Friday, March 26, 2021 against the Hopewell Blue Devils.
About Author