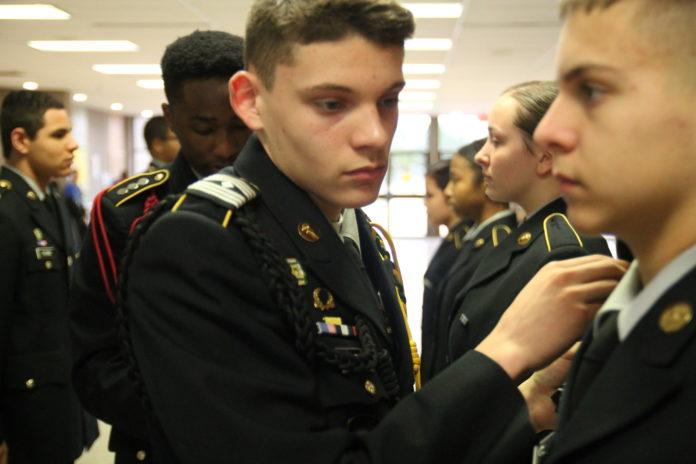 Prince George High School will administer the Armed Services Vocational Aptitude Battery (ASVAB) on December 1st and 2nd in the PGHS Auditorium (Lecture Halls A & B).
Students who take this test are not committed to any sort of military obligation. It does provide students an option after high school, to pursue a career path that combines education, training, and employment with additional tuition assistance for college and an opportunity to serve in the military.
The test will be administered at 8:30 AM on December 1st and 2nd. Students can sign up for either day, using the Google Form shared with teachers or on the sign-up sheets outside JROTC and Counseling.
Students aged 16 or older are allowed to take the ASVAB, not just juniors and seniors.