On Thursday night, Dec. 12, the girls basketball team celebrated a win against Dinwiddie with 54 points against their opponent in Thursday's home game 54-30. This win followed an early win in the week over J.R. Tucker 68 – 58.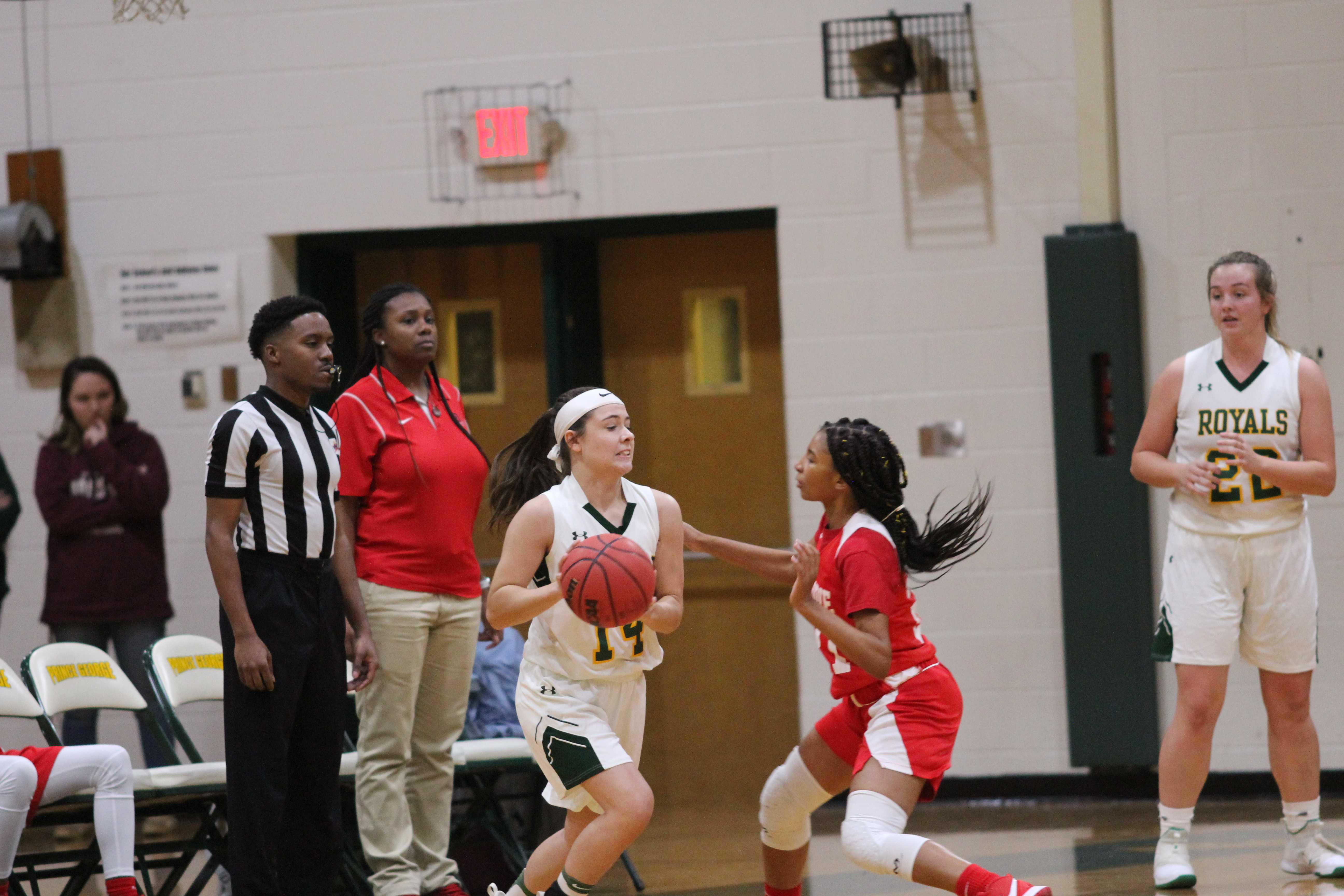 The Lady Royals were led in scoring by senior Molly Ashcraft who scored 7 points with 8 rebounds. Rachael Blumenschine scored 14 points, Malasia Howard had 5 assists and Mariah Washington had 7 steals.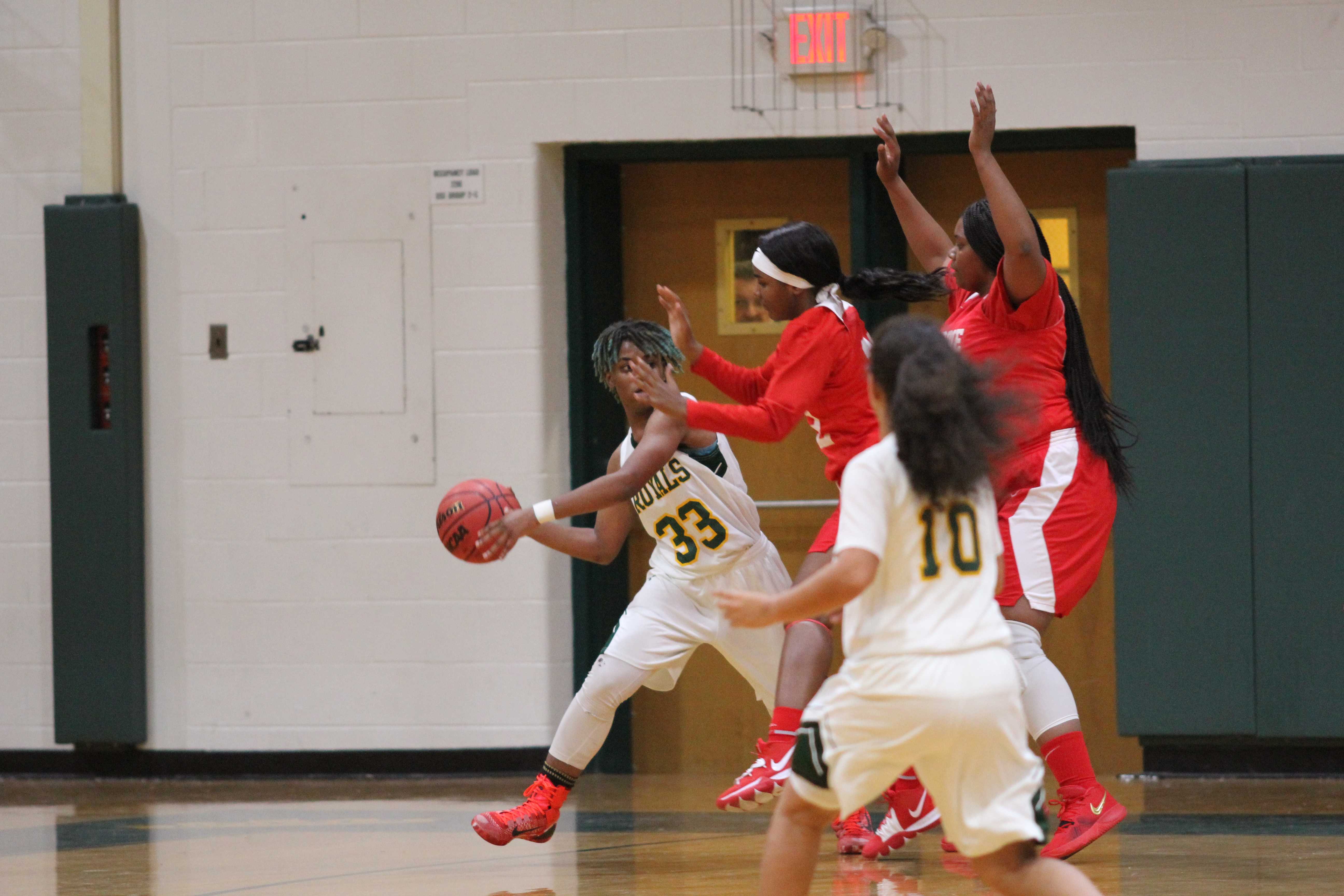 The Royals (4-2) will now prepare for their game against Varina (Tues.), Hermitage (Weds.), and Matoaca (Fri.) in the final week before break.