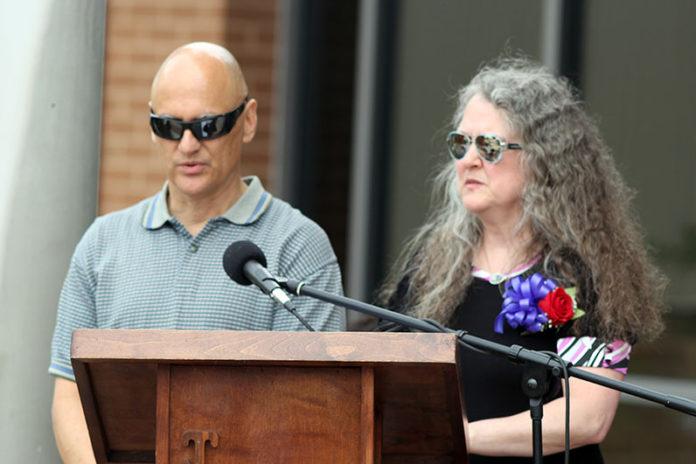 The following is the recorded live stream of the Annual Capt. Jesse Ozbat Memorial Garden Ceremony. Speakers included Jesse Ozbat's parents, brother Elijah, and widow Danielle Ozbat.
At the conclusion of the ceremony, J.E.J. Moore Middle School students placed flags in the garden in remembrance of the Prince George County veterans who have made the ultimate sacrifice.
Below are the live recordings from the ceremony.