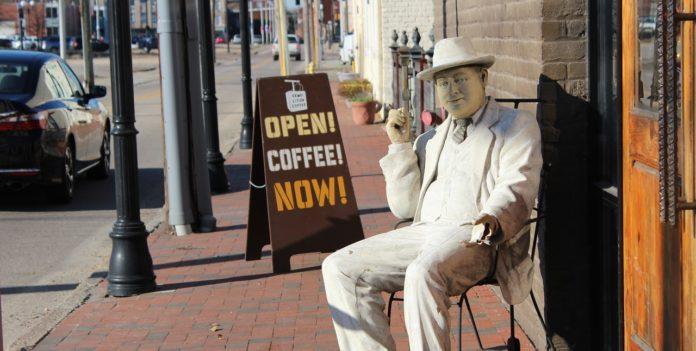 With nice people behind the counter and a charismatic atmosphere, Demolition Coffee is a hub for people of all ages. Demolition serves coffee, baked items, lunch and much more.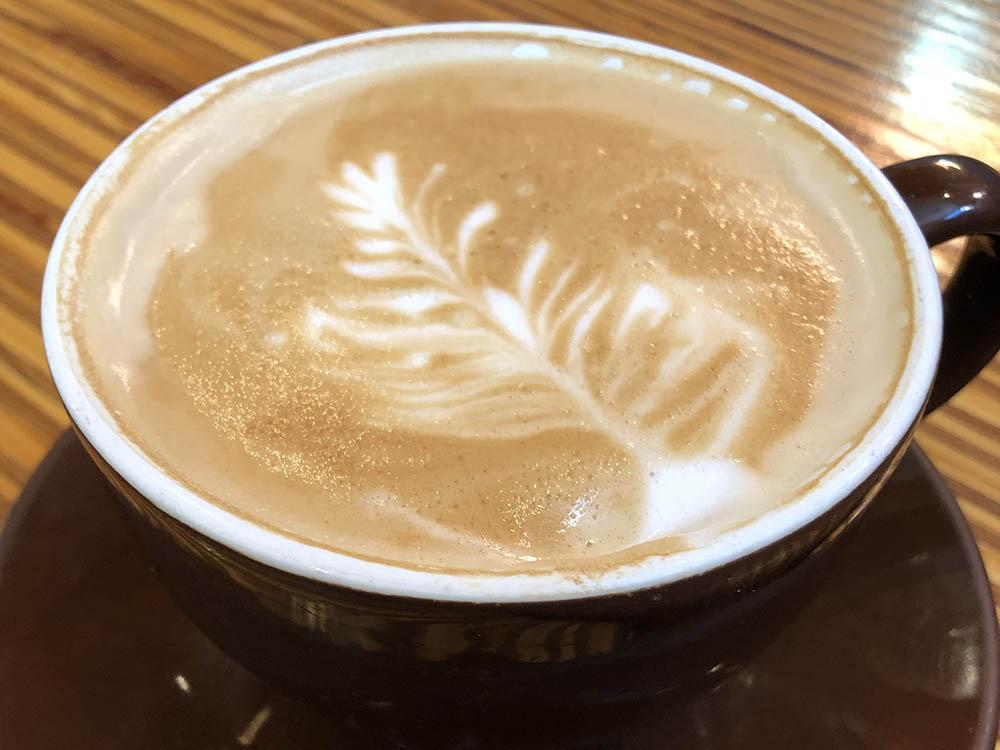 Open seven days a week, customers love their artistically designed lattes and the space and WiFi where many come to spend time working and connecting with one another.
Dave McCormack is the owner of this popular coffee shop. The name Demolition means more that just dynamite coffee.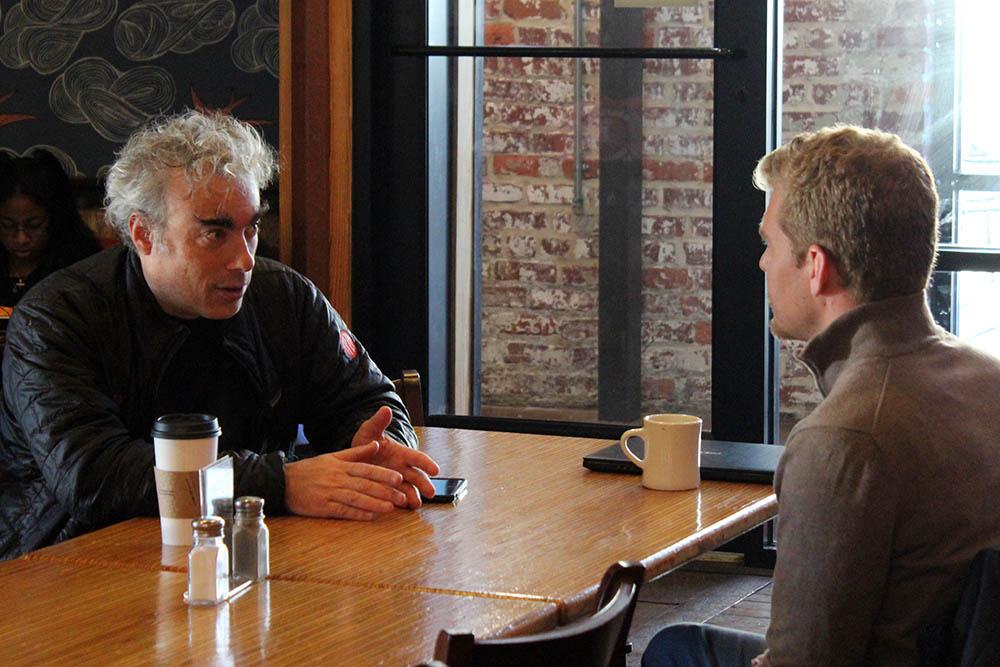 "Back in the day, Petersburg was pretty run down," McCormack said. "We called this place Demolition Coffee because I wanted to do away with the mindset and the business attitude down here that caused all those problems… It's the idea of demolishing the old ideas."
In many ways, Demolition is different from the other coffee shops to be found Downtown. One difference is the environment. One of the workers, Hannah Hiller, came to Demolition from Washington state. Right away she noticed the difference.
"We're more laid back. It's more like an urban town… A lot of people would say Washington is hipster but here is more hipster," Miller said. "I love getting to see the different cultures: the youth and the older generation."
Along with Demolition, McCormack owns several other businesses in the Petersburg area. He believes in hiring people to help him successfully run his businesses.
"I have lots of amazing employees," McCormack said. "As we grow, I have to hire good people all the time… Hiring really great people and then letting them do the work."
Demolition is planning on doing renovations to give the coffee shop a new look. McCormack is working on updating the menu, reupholstering the furniture and plans to paint the walls in the spring.