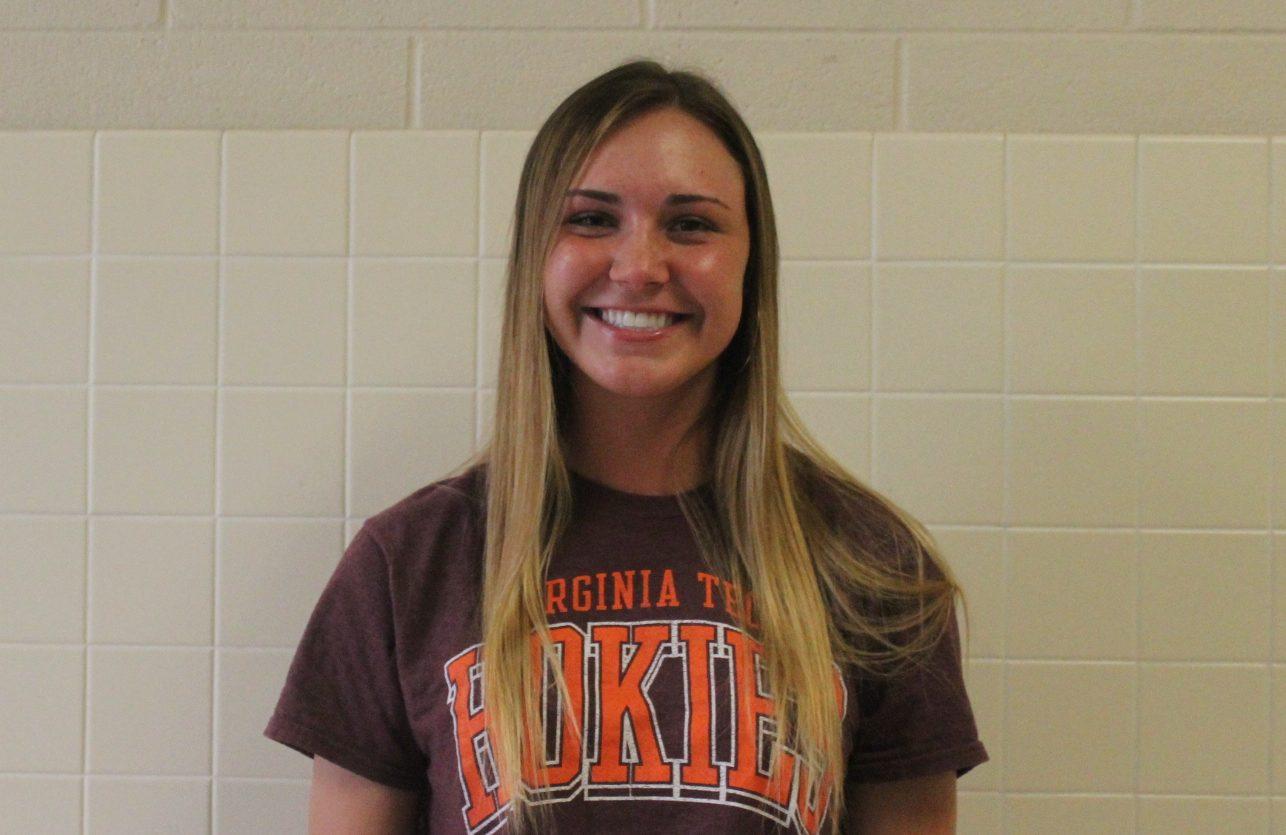 From April 23 to April 27 the school celebrated spirit week. Wednesday, March 25, was college wear day. The SGA held this week to be spirit week for this year's upcoming prom. Students wore college clothes that represented the college they want to attend, are going to attend, or have an affinity for the college.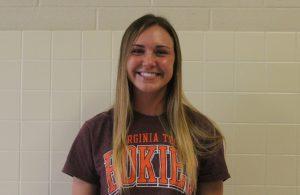 Junior Anna Davis wore a Virginia Tech shirt. Davis wore this shirt because a lot of her close friends attend this University. Davis's closest friend who she has grown up with is a freshman at Virginia Tech. Davis visits her friend often.
"I visit her a lot because it's hard being away from her and not seeing her as often. This university is such a pretty and fun campus to visit," Davis said.
Davis is interested in many colleges but Virginia Tech is definitely one of her favorites. Davis's friends who are also juniors have interest in this school as well. Davis and her friends want to all stay together after high and into college.
"Even though my boyfriend is attending a different university, I still have interest and like this school," Davis said.
Davis likes how this school has a beautiful campus, there are several classes that involve her major, and she has already seen and visited the school. Davis plans on finishing high school then attending a four year college.
"After high school I will work on starting a new chapter in my life at whatever school I end of going to," Davis said.
Davis knows going to college is a huge factor in her life. Davis plans on getting a great education and start planning out her future. Davis works extremely hard in her academics and will end up at a wonderful University.