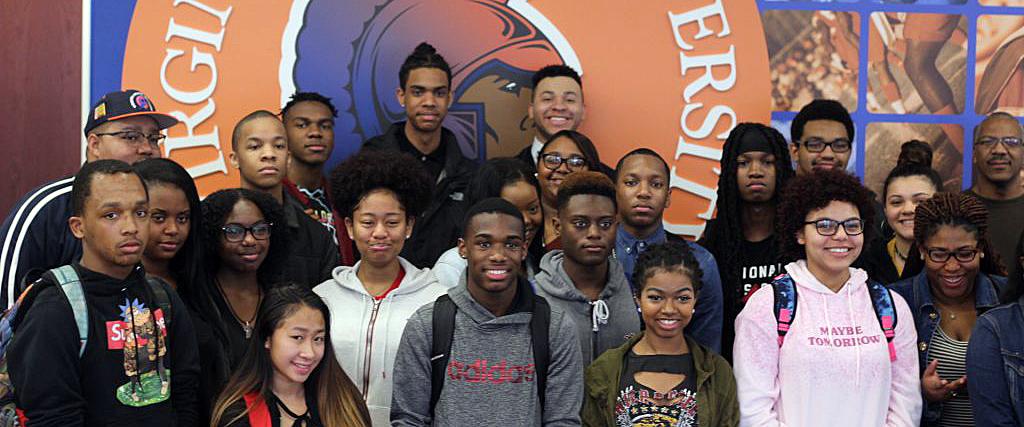 On Tuesday, February 20th, a busload of 18 juniors and seniors visited Virginia State University.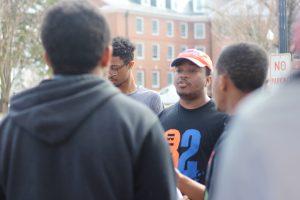 During the tour, students learned how the campus was set up, how to apply, and a little about Greek life. The tour started in the new multi-purpose sport center that was freshly opened three years ago. While in the multi-purpose sports center, it was explained to the students that the tour's main purpose is to get more students interested in going to college, not specifically VSU.
After the introduction, the students were shown around in the multi-purpose center where the students got to take home a basketball calendar for the VSU Trojans team.
While walking on campus, the tour gave a quick insight on how it is like to live on campus at VSU. The students were shown the tennis courts, football field, Daniels gym (which is home to an Olympic-sized swimming pool), dorm rooms and education buildings.
When the tour came to an end, the students were welcomed to eat lunch in Jones Hall with other students from VSU. After the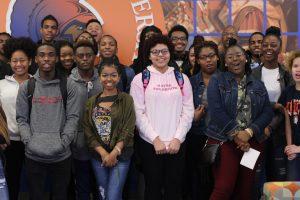 lunch break the students enjoyed the rest of their day on the campus until it was time to leave.