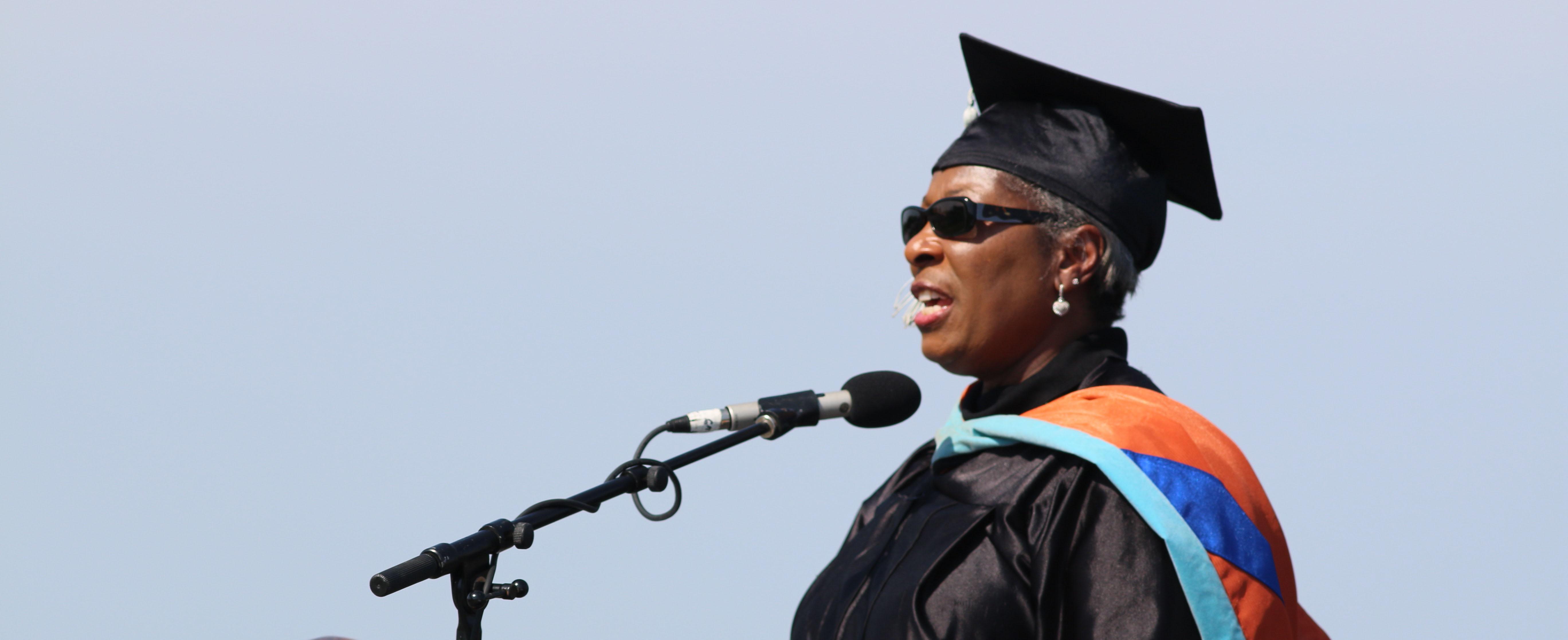 Update 6/17/17
Thank you for watching our live feed from Saturday, June 17th at 9:00 AM of the 2017 Prince George High School graduation ceremonies. You can watch all of the footage again on the 2017 Graduation DVD available by mail order. Fill in the form below and mail a check to PGHS Grad DVD, 7801 Laurel Spring Rd., Prince George, VA 23875.
Grad DVD Promotion from PGTV NEWS on Vimeo.
Thank you for watching the live coverage of our senior activities. If you would like to order a DVD of the event print out this form and mail it in with a check for $20 before July 1st.

Here are images from Convocation 2017.