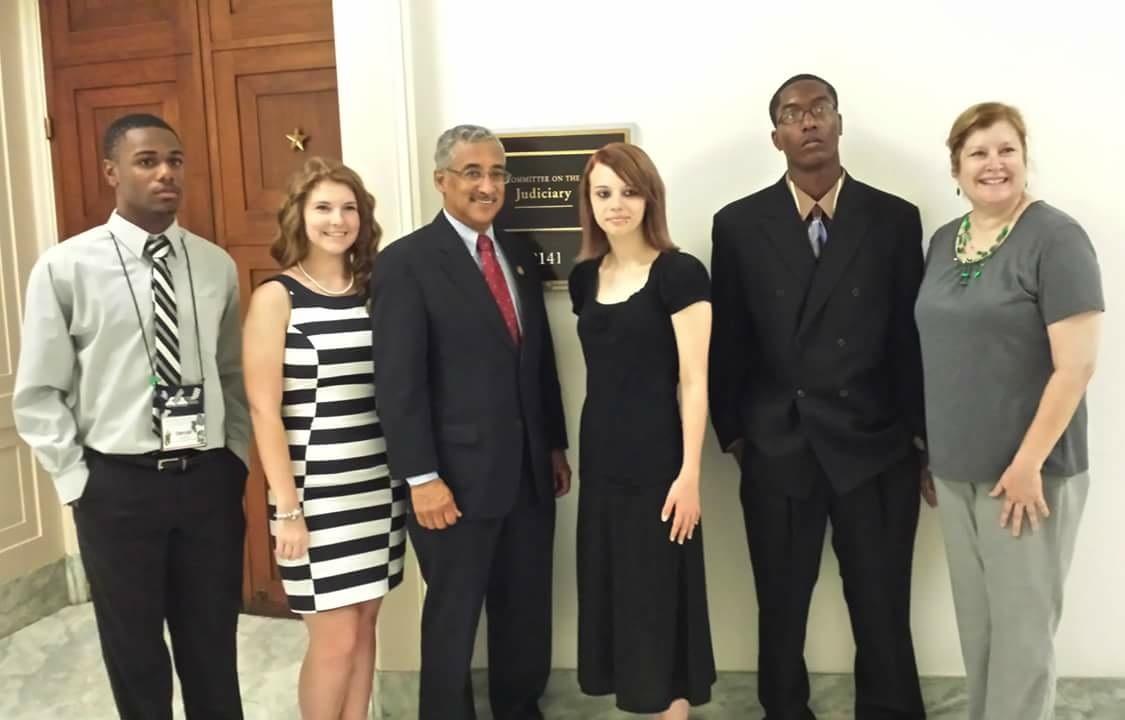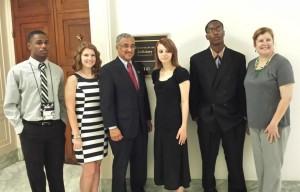 Electric Cooperatives play a major role in the development of the community by providing reliable energy to millions of Americans. To further that mission, the National Rural Electric Cooperative Association has teamed up with generationOn for one of the most beneficial trips that a junior in high school can go on: The DC Youth Trip.
Cynthia Hasley, a history teacher, has been on the Electrical Cooperative Tour for almost five years, and does not plan to stop attending anytime soon.
"I have been going [on the DC Youth Trip] for about five years now," Hasley said. "I do not get paid for this and I really encourage students to apply."
The DC Youth Trip begins June 14th and goes through June 18th. The trip includes visits to the Museum of Natural and American History, the Spy Museum, and a performance of Shear Madness.
Students have the opportunity to meet congressional representatives, visit historical landmarks, and meet other students from different parts of the country. Not only does the Youth Trip include speakers whom fill their minds with knowledge about electric cooperatives, but also the Youth Trip is also fully paid for.
"We stay at this very nice hotel called the Crystal City Hyatt, we go see this fantastic performance of The Lion King, and we see lots of neat things in DC. It is a neat way for shy kids to connect," Hasley said.
"I believe that the Youth Tour is a great opportunity for students. It's like Christmas for little kids," Hasley said.
Over 1,500 students from all parts of the country take part in the DC Youth Tour annually.
As part of the Annual Legislative Conference, electric cooperatives come together on the United States Capitol.
"I want to learn interesting things about our nation's capitol," Junior Austin Britt said.
Also included with the trip is a day called Youth Day where students learn about the history of electric cooperatives and "the important role of being an active participant in our democracy." 
Some students who are going on the DC Youth Trip this summer have decided to do it because of other people, such as brothers and sisters.
"I chose to go [on the DC Youth Trip] because it is free and my brother did it so I decided to do it,"  junior Kelsey Dunn said.
"My favorite part of the DC Youth Trip is being able to spend time with the kids and watching them catch the bug of history," Hasley said.
The objective of the DC Youth Tour is for students to take home a better understanding of the government and the importance that comes along with being involved in the government.
"All expenses are paid for. What high school student wouldn't want to [go on the DC Youth Trip]?" Hasley said.