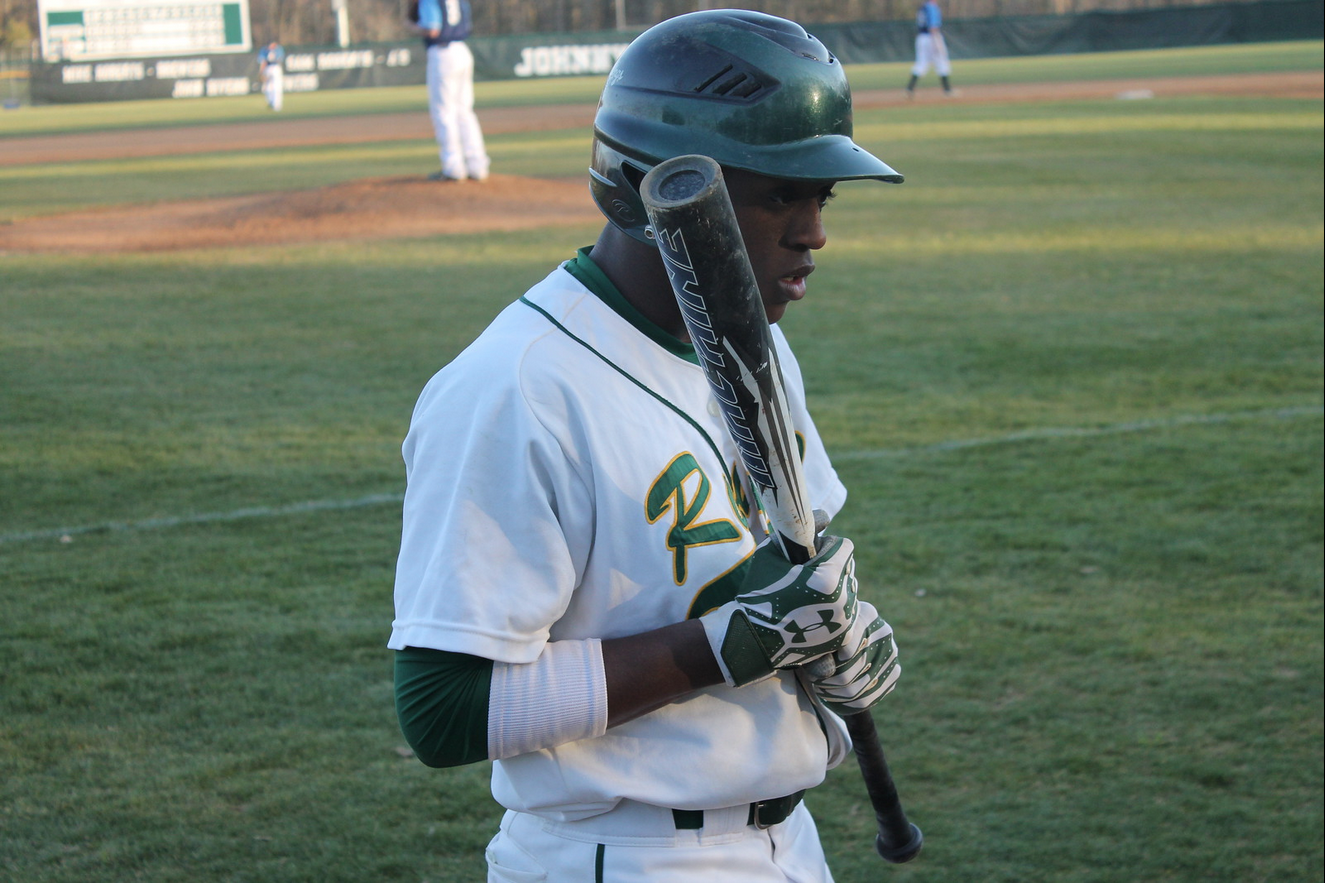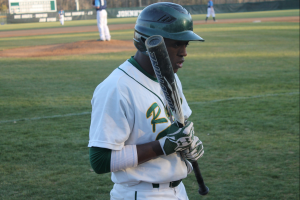 As the familiar melody of the national anthem rings through the air across the Royals athletic field, junior Willow Hart practices a pre-game ritual that is one of her essential elements of encouragement.
Passion, strength, and tenacity are not the only components of a victorious Royal athlete. Superstition, ranging from meditation to wearing the same articles of clothing, can also accompany the list of athlete attributes.
As trusted catalysts for athletic achievement, superstitions lead to pre-game rituals throughout Royal sports. 
"I pray before every game during the Star Spangled Banner," Hart said. "I think [the pre-game ritual] benefits me if I get into a groove."
Hart expects each game to have an auspicious outcome because her buoyancy within the game reflects the energy expressed between her and a fellow teammate's handshake.
"Chaelin Magruder has always been there for me. She has been like my big sister," Hart said. "I have a handshake with Chaelin before we take the field. My freshmen year we started the shake and have not stopped since."
Errors are common within any game. However, without becoming spiritually connected and performing her sacred handshake before taking the field, Hart undeniably becomes aware of the steps missed in her pre-game routine.
"When I play a difficult team and I do not have Chaelin, I do not perform well," Hart said. "I will always feel like something is missing."
The comprehensive record of ranking and athletic achievements available at outdoor track races is a benefit that senior outdoor track runner Leshawn Nash never takes advantage of to avoid comparing himself to other competitors.
"[I do not] look at heat sheets," Nash said. "They are sheets that have a time and [the] names on every runner."
Similar to Hart, Nash looks for religious inspiration to promise him success as he sprints across the finish line.
"Before every race I pray so that my teammates do not get any injuries and I do my best," Nash said. "I pray to be calm, prepared, and not be stressed. If you think too much you will not perform well."
Another major mistake that an outdoor track runner could make that is believed to sway the outcome of a race is dropping the baton for a relay.
"I never drop the stick. I think it is bad luck." senior outdoor track runner Diamond Mayes said. "It's a common superstition."
Practicing pre-game rituals is not only a personal initiative. For senior baseball player Montae Bradshaw, he endeavors permeate prosperity for the whole team.
"I throw with the same person, I wear the same socks, same shirt, same flavor of gum before the game, same everything," Bradshaw said. "Overall, I do it because it helps the team and me." 
Mickey Roberts, coach of the Royals varsity baseball team, recognizes superstitions, but does not consider them to have a true influence on the performance of athletes.
"Some guys wear the same socks. They will continue to do the same thing if they have had good outings," Robert said. "It is not really anything you can do special to change outcome. The best performing team will usually come out on top."
Though Nash absorbs the benefits of his superstitions, he does not fully depend on them to sway the outcome of the races.
"Superstitions or not, regardless, I am still going to run," Nash said. "At the end of day you will still perform."