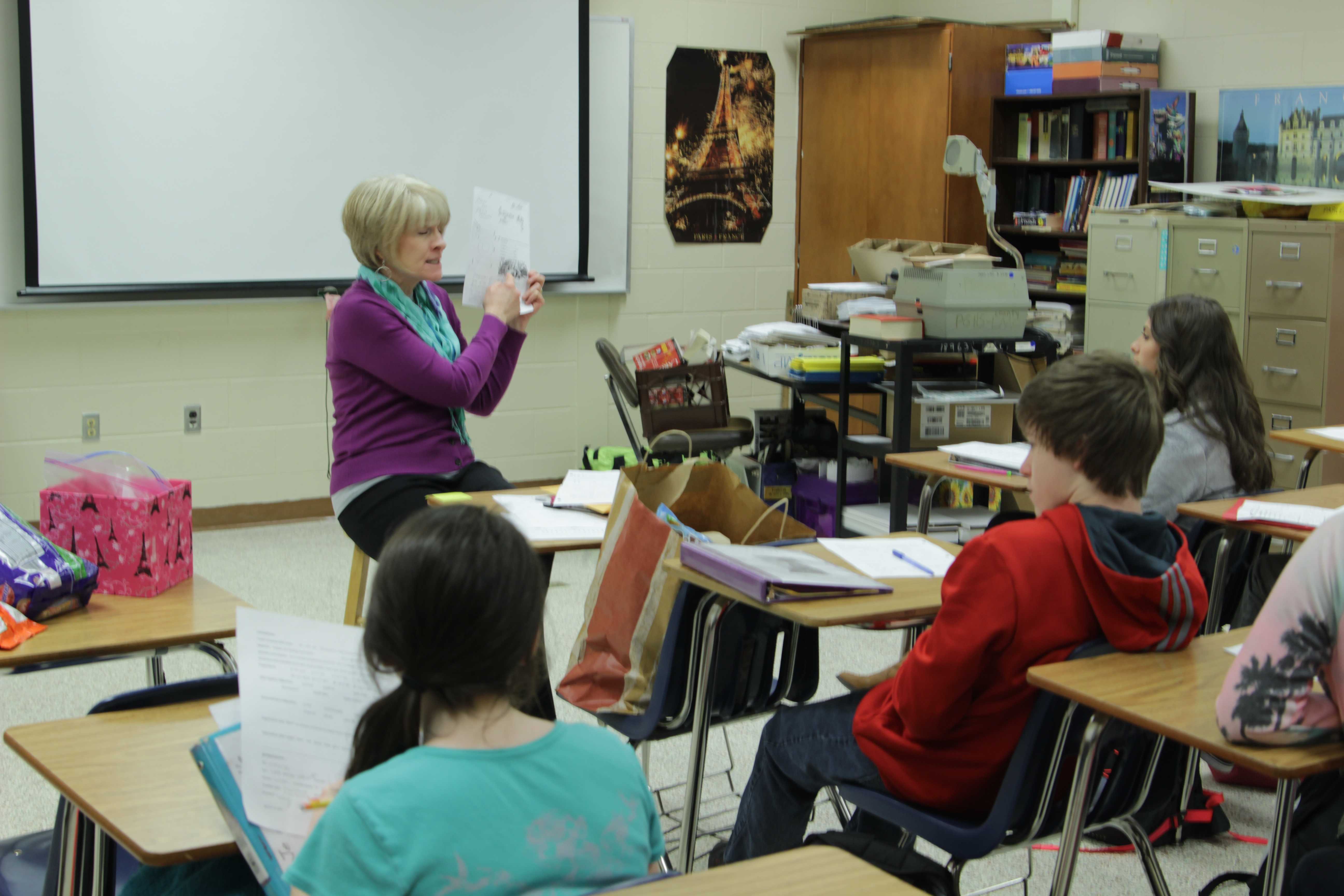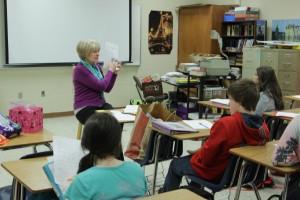 As the first semester quickly nears to an end, exams are quickly approaching. Reflecting on the previous year in which exams were cancelled due to inclement weather, many students are hoping and wishing for cancellations once again. However, exam preparation is necessary regardless of what mother nature may decide to bring.
"The best way to prepare for an exam would be to practice with old tests, and highlight information that is easy to miss. Flashcards would also be a great way to review," Honors Biology teacher Brittney Weidman said.
Weidman also suggests that it is very important that students are correcting any wrong answers on their review sheets. Paying attention and listening to new ways to study will also be very beneficial, according to the Biology teacher.
"My preparation begins by taking all my electronic devices and storing them in a different room, so I won't be distracted. Then, I like to study my review sheets for an hour, then take a break," sophomore Kaitlyn Cary said.
Cary's study method is just one of many. Junior Andrea Johnson prepares for exams in a radically different way.
"I prepare for exams by studying old material, getting together in study groups, and by highlighting the most important information," Johnson said.
Organizing a study group works for some students, but others like senior Ashleigh Walton prefer solidarity.
"I prepare for exams by studying review sheets, highlighting, listening to music, and by having some quiet time," Walton said.
No matter the study method, midterm exams are inevitable for students (barring any long-term inclement wether), and they will be taking place between January 20, 2015, and January 23, 2015.