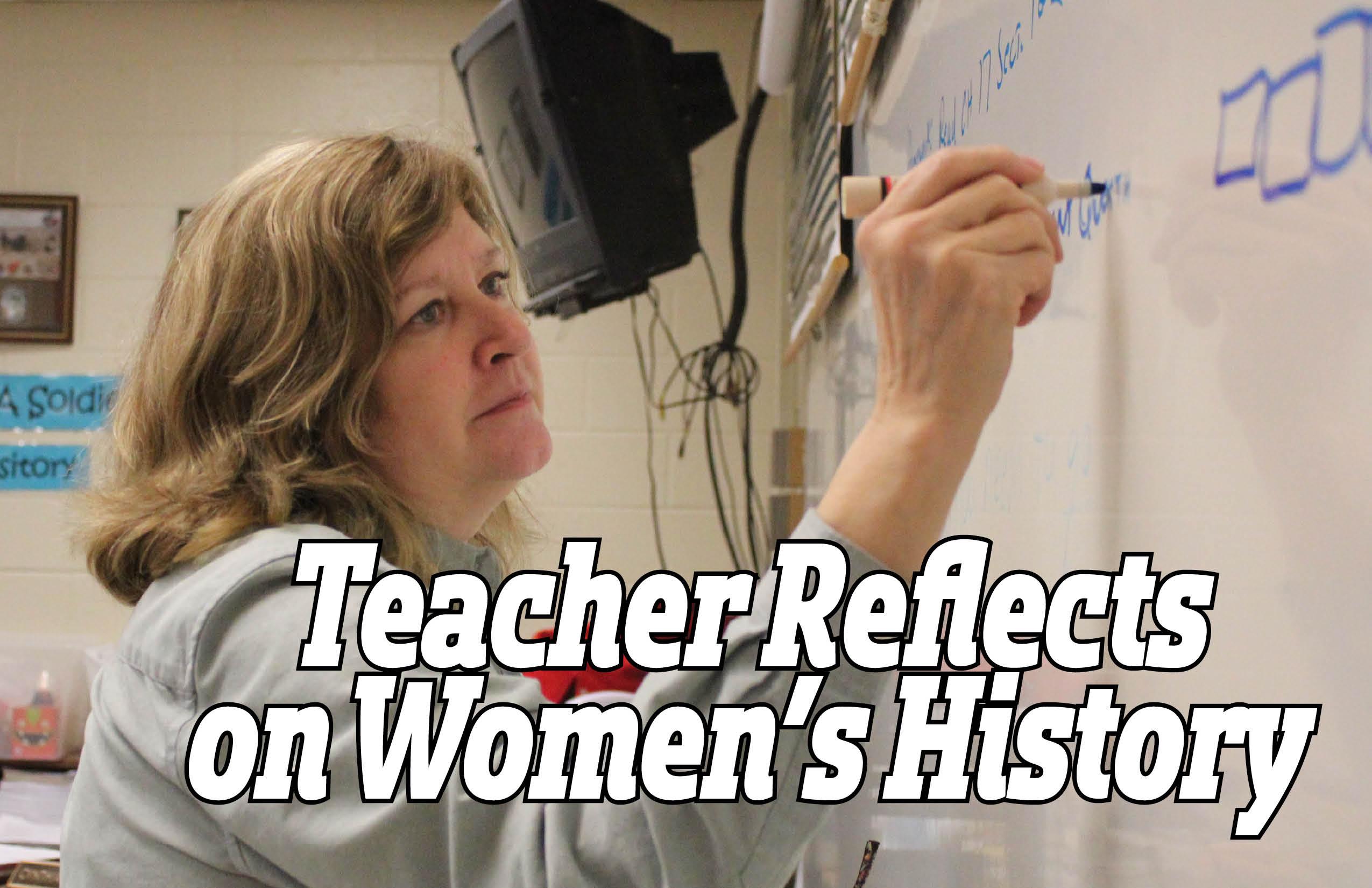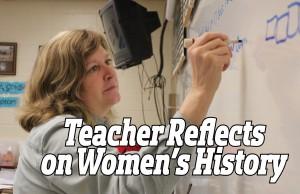 Women's history month is an annual declared month worldwide that highlights the contributions of women in society.  It is celebrated in the month of March in the United States, Australia, and the United Kingdom.  It is celebrated with the correspondence of International Women's Day held on March 8.

The first International Women's Day was held in 1911.  This day is a global celebration of the economic, political and social achievements of women.  In 1978, a school district in California celebrated women and their contributions to society, culture, and history for a week, designed around March 8.  This is where the fight and drive for women's history began.

In 1980, President Jimmy Carter issued the first presidential proclamation declaring the week of March 8 as National Women's History Week. Finally, in 1987, Congress expanded the focus to the entire month.

"I think we should appreciate women," said history teacher Cynthia Hasley.  "We need to raise awareness of the contributions of women in society, to our 'her-story'."

America would not be where we are today without the contributions of women in society.  Women like Rosa Parks, Susan B. Anthony, and Harriet Tubman made crucial contributions to the world as we know it today.

"I can name you women in history that I admire, but it would be hard to name one," Hasley said.  "I admire women who may not have a famous name, but who pushed for changes, such as sexual harassment, discrimination, and pay differences in the 1970's."Each year, women's history month has a theme, which highlights achievements by distinguished women in specific fields. In 2012, the theme was Women's Education- Women's Empowerment.  This chosen theme paid tribute to pioneering teachers and advocates who helped women and other groups gain access to advanced learning.

"Ida B. Wells taught and then went into writing," Hasley said.  "I hope women teachers of today are influencing young ladies to leave classes more confidently and I hope the young ladies of today are more assertive.  This theme makes me think of the women from the 1970's; we knocked down doors and we tore down walls."

The theme for 2013 is Women Inspiring Innovation through Imagination: Celebrating Women in Science, Technology, Engineering and Mathematics.

"Sally Ride comes to mind as the first woman in space," Hasley said.

National Women's history month will be celebrated the entire month of March.  Women are highlighted and appreciated for their contributions to society.