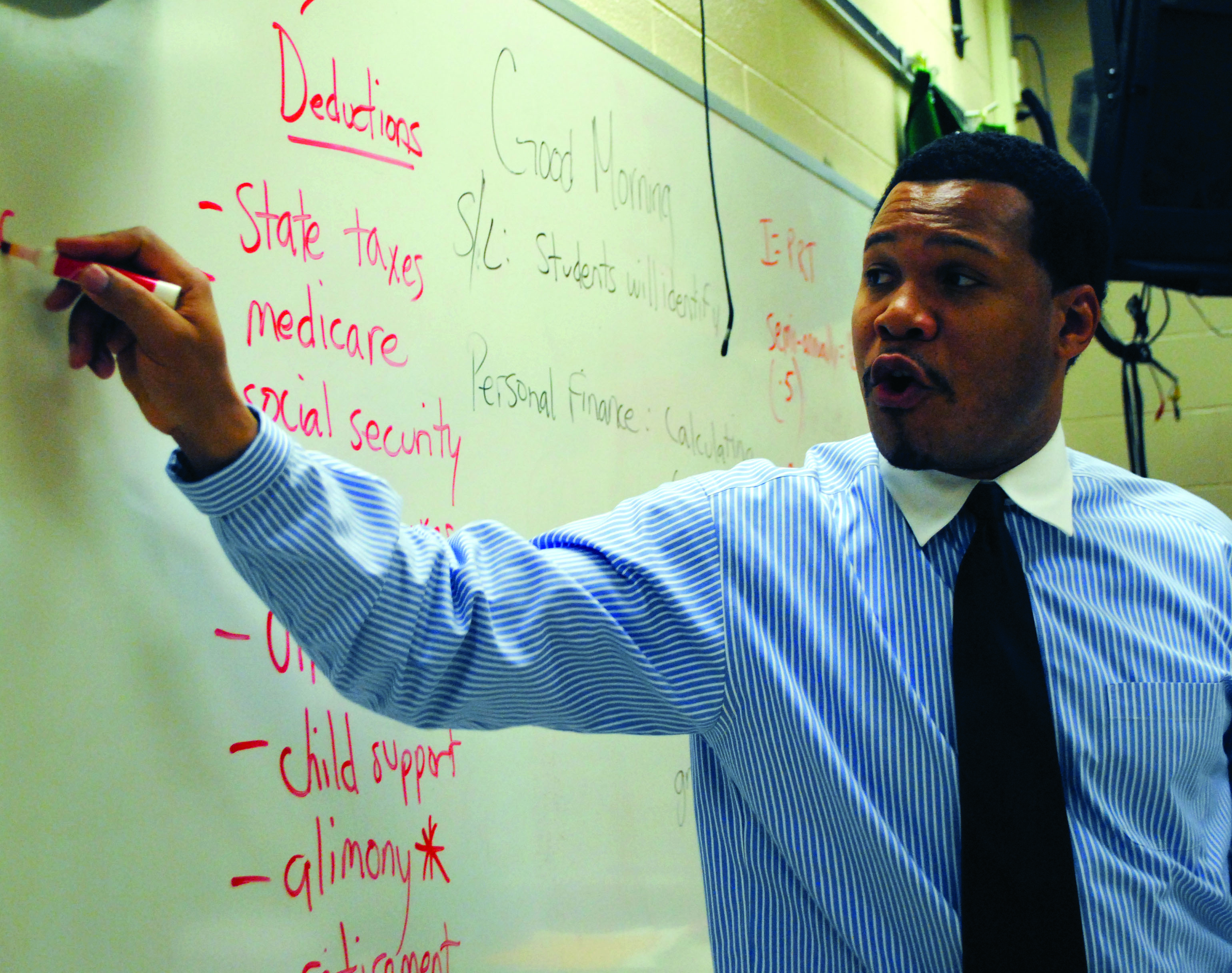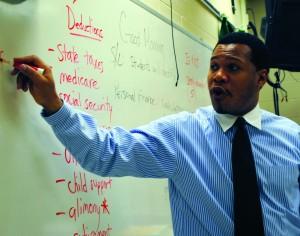 February is black history month, and during the month many community outreach events take place to celebrate this national month of reflection. One fraternity, Omega Psi Phi, is dedicated to social outreach and a remembrance of black history. Teacher J.D. Owens is a part of this fraternity.
"Our fraternity was founded on friendship being a pivotal part of human development," Owens said. "We were the first fraternity founded on the campus of a historically black college, Howard University."
The initials of the Greek letter of Omega Psi Phi mean, "friendship is essential to the soul." Bringing truth to this meaning, in the past year Owens has participated with his fraternity in social outreach programs during the holiday season.
"We sponsored a Thanksgiving basket drive, fed the homeless at shut ins though our "rubicon" program," Owens said. "We took in over 100 young males of varying ethnic backgrounds and spent the whole day playing basketball, read books, guest speaker lectures, and dancing with me as the DJ."
Joining this fraternity, according to Owens, was what changed him the most. He now reflects upon what exactly pledging to the fraternity meant and what exactly it took for him to go through this "rite of passage."
"I endured many tests of my manhood and the experience was 'purifying'," Owens said. "Afterwards I was stronger in my convictions and service."
By being apart of this fraternity, Owens has grown as a person. Being a part of this historic fraternity has aided him in coming to peace with his flaws. Following in the footsteps of many famous people such as Langston Hughes and Roy Wilkins, executive director of the NAACP, Owens has continued to try to change the world by first changing himself.
"Today I am a successful teacher, businessman, but most importantly a father and husband," Owens said.