Editors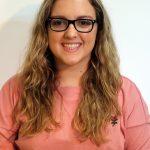 Senior Kattie Iwanski is The Royal News Editor-in-Chief and also is acting Features editor. This is her third year on staff. She enjoys photography, music, reading, and traveling. In the near future, Iwanski wants to attend a four year college to study biology.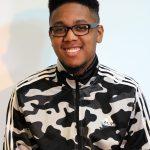 Senior Wayne Coleman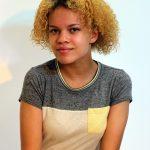 Senior Aaliyah Capers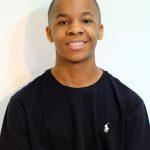 Junior Tyler Brock is a second year member of The Royal News and is the doubletruck editor. He has studied the French language and culture for years; however, history is his favorite subject because he gets to listen to all of the fascinating stories. He wants to enlist in the Air Force when he graduates. He also is interested in attending Richard Bland College or John Tyler CC.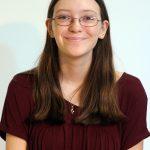 Junior Anna Mitchell is The Royal News's opinion section editor and editorial cartoonist. This is her second year on the Royals Media staff. She also plays the violin and is a member of the Richmond Symphony Youth Orchestra program. In the future Mitchell would like to attend Virginia Commonwealth University to study music, English, medicine or psychology.
---
Writers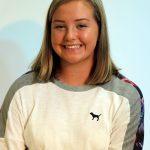 Sophomore Molly Ashcraft is a first year writer. She enjoys playing many sports and helping others. She hopes to major in physical training.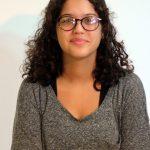 Sophomore Maddison Shawkey is in her first year of journalism. She enjoys theater, music, and naps.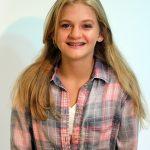 Sophomore Shelby Hayes is a first year writer and loves photography. She is a member of the BETA club and also dances at Tip Tap Toes.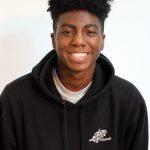 Junior Daniel Battle is a first year writer. He likes listening to Hip/Hop & R&B music, playing basketball and sketching.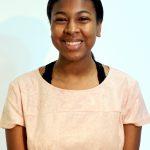 Sophomore Harmony Thomas is a first year writer. She is on the Prince George High School dance team, and in her free time she volunteers with the Red Cross and the USO on Fort Lee.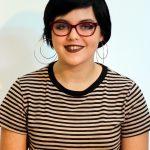 Junior Claudia King is interested in music, visual arts, writing, and her friends. She hopes on attending college and majoring in English or journalism.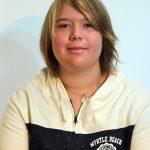 Sophomore Sarah Schrum is a first year journalist. She enjoys cooking and crafting in her spare time. In the future she hopes to own her own business.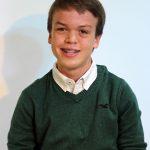 Sophomore Carter Marks is a first year writer. When he is not stuck in school, he is either playing sports or hanging out with his family. In the future he hopes to go to a four year university and major in pre-law or political science.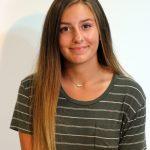 Senior Haleigh Horne is a member of SGA, buildOn, Red Cross, Special Olympics Buddies, and Key Club. In her free time she is a member of the Prince George Field Hockey team and loves to do yoga.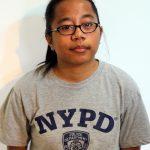 Sophomore Masako Kaneko