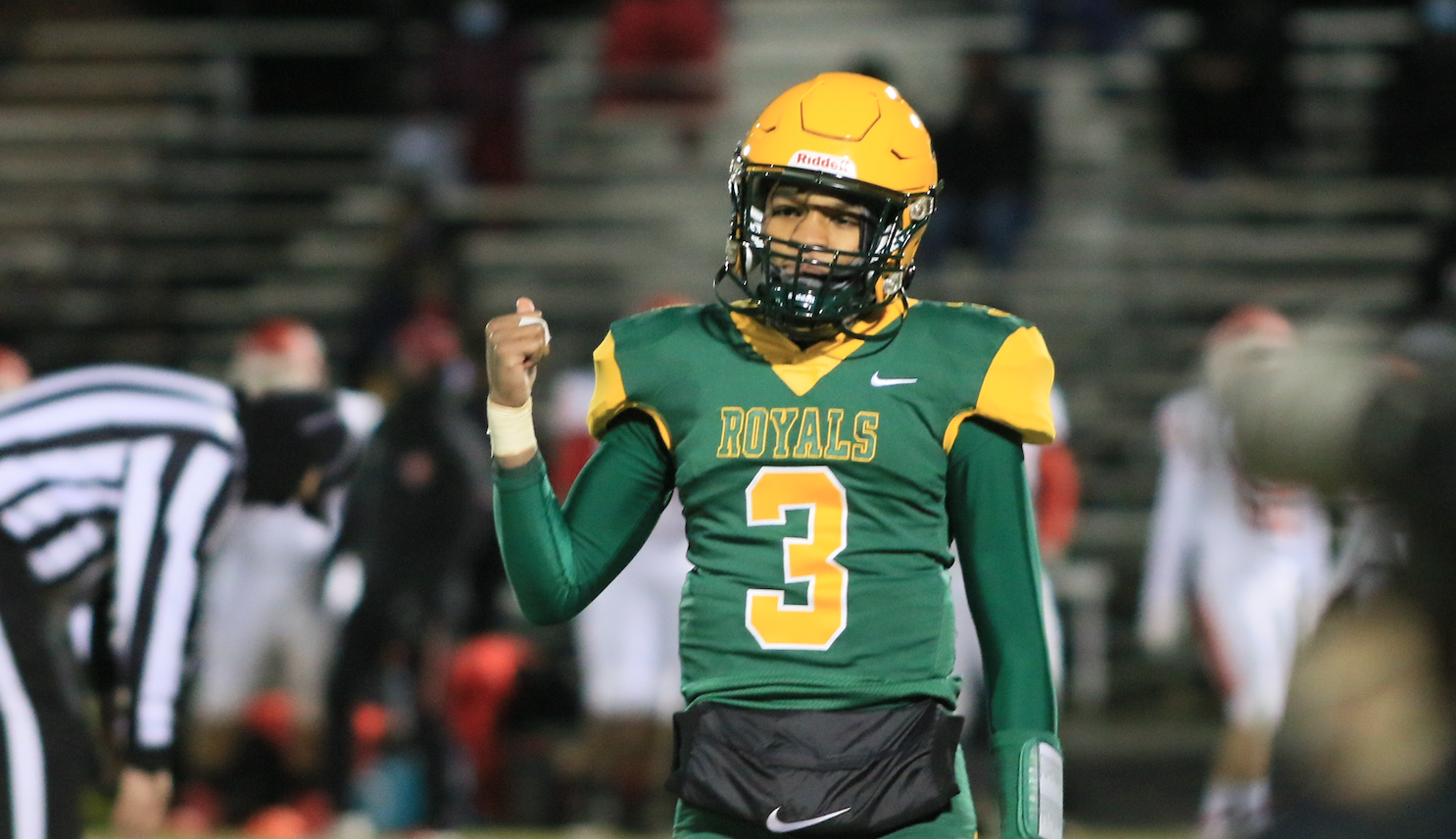 What Does This Friday's Game Mean For Playoff Picture?
Updated Wednesday, March 31 @ 10:00 PM
This Friday, Prince George will take on Meadowbrook at home for their final game of the regular season. And with only one loss, many would think that a win against the Monarchs would mean they are a shoo-in for the playoffs. But the picture is not that clear.
Midlothian also stands at 4-1 and currently is right behind Prince George in the points needed to become the 4th playoff team. They currently have 122 points and Prince George has 126. So if Midlothian defeats Powhatan (3-2) they will still be right there, even with a Prince George win against a winless Meadowbrook (0-3).
However, if both Midlothian and Prince George win, then Prince George would need Bird to beat Clover Hill for the Royals' 5-1 record to garner more VHSL points in the standings than Midlo has. If Clover Hill does in fact beat Bird, then the Royals would need both Dinwiddie to beat Dale and Matoaca to beat Hopewell to squeak by.
The key for Prince George is obviously to take care of business, but it would be nice if they could get a little help from Powhatan and maybe some others.
For standings see: https://www.vhsl.org/football/
About Author