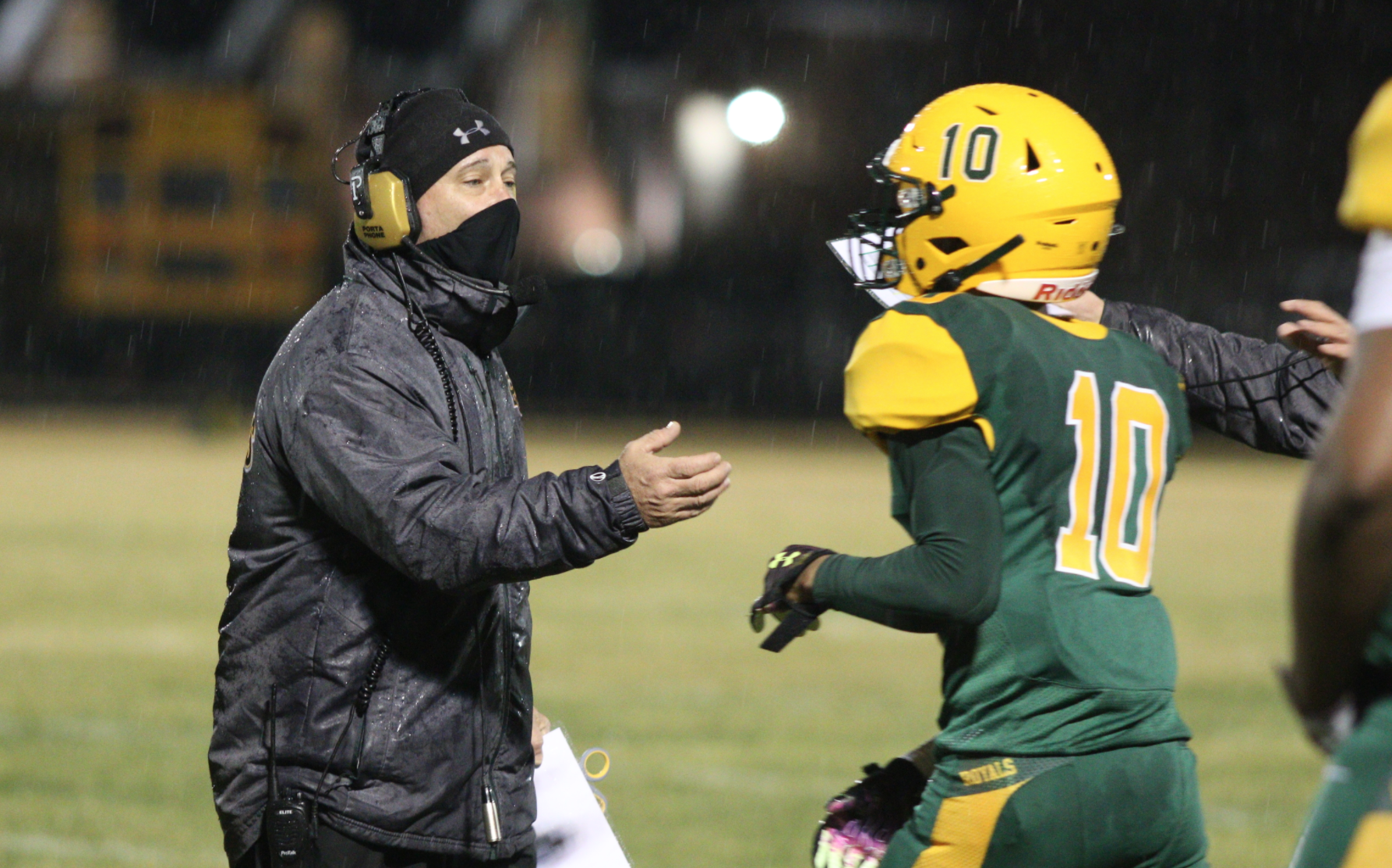 Podcast: Two Minute Drill, Carroll Previews Game Vs Colonial Heights Week 3
After two very close victories against teams at home, the Royals will now travel to face Colonial Heights on Friday, March 12th.
The game will be the third one of the season and is a very important midway point. With the season only having six game, every game counts.
Coach Carroll addresses what the team has done at practice this week to combat the slow starts they have had in games one and two.
Watch the game against Colonial Heights live on their YouTube station here:
https://www.youtube.com/channel/UCwoI0jXFzL1O1ei3FpAuYIQ/featured
About Author