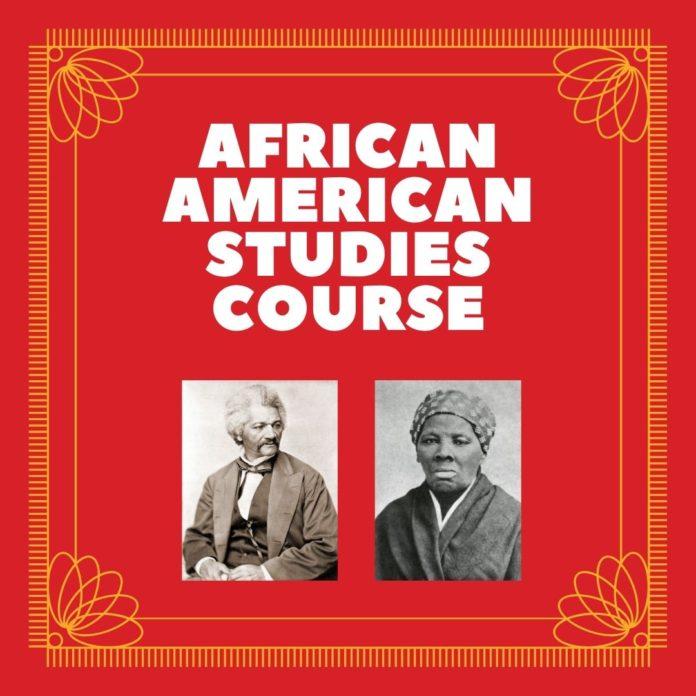 For the 2020-2021 school year, a new Black History class was made available to Virginia schools, but Prince George County has yet to implement it. "Black history is a part of American history but for too long we have been told it was insufficient and inadequate," according to Governor Northam. This new course is suppose to bring the gap between educational content biases that are already prominent in our curriculum. 
In other school divisions, the course is available to high school students. It will focus on pre-colonial Africa to modern-day black history. It is supposed to shed light on the "unsung" heroes and further elaborate on common knowledge. 
As of now, several surrounding counties have added this course to their class rooster, including Chesterfield and Henrico county. 
"We can expect young Virginians to understand the enduring impacts of systemic racism only when they fully understand both the oppression experienced by African Americans and their significant contributions to STEM, the arts, education, law, and advocacy," said Secretary of Education Atif Qarni.
Given Prince George's diversity and military student population, it seems only fair to offer this course, so that students have a full understanding of American history and not just the textbook, white-washed version. Especially since in some classes, black history month is being disregarded more and more.
The pandemic and quarantine have allowed our students to discover and learn more able the current state of our world, and past events that aren't explicitly mentioned in history textbooks with the help of the internet and social media.
One of the latent functions of school is to groom students into being respectable, well-versed contributors to American society. How can students efficiently do this and contribute to the future of America if they don't have the full story of the past?