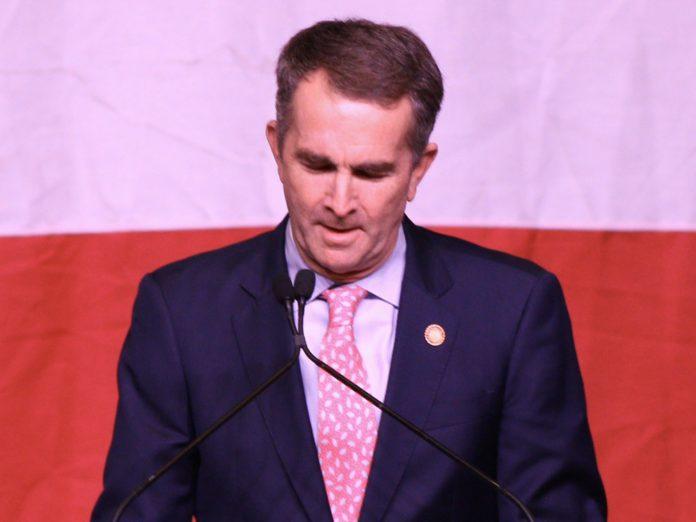 On March 23, Governor Ralph Northam delivered a message to the Commonwealth stating that all Virginia schools are to remained closed until the end of the 2020 academic school year.
After making the announcement that schools were required to close for a minimum of two weeks, Coronavirus cases have increased to 254 infected, Northam and Congress had to make a tough decision.
"Today I am directing all schools in Virginia to remain closed at least through the end of this academic school year," Northam said in a press conference. "School closures are necessary to minimize the spread at which Covid-19 spreads."
This can leave many left wondering how students will finish off the school year and what will be done about exams. On March 20, College Board made the announcement that Advanced Placement exams will now be 45 minutes online instead of the regular 2-3 hour time.
"We are already working on waivers to relieve testing requirements and ensure that our students who were on track to graduate, can do so," Northam said.
The administrative staff in Prince George County has been working on bettering the education system already set in place during the first two weeks of the quarantine.
These are challenging times, and as educators we often use the term 'lifelong learners' to describe ourselves in relation to the need for the continuous growth required of us to meet the ever-changing needs of the children we serve," Prince George County School Superintendent, Dr. Lisa Pennycuff said. "For the school leadership in Prince George, we are embracing this as an opportunity to learn more about our community's access to the internet, how to support those with less access, and to personally learn and use new technologies to support virtual communication such as Zoom."
Many parents and guardians during this time are worried about where meals are going to be coming from during this time. The Food Service and Transportation Department have been working in cooperation to provide breakfast and lunch to those students.
"1,071 children have signed up for meals," Pennycuff said. "We provide breakfast and lunch on Mondays. We provide two breakfasts and two lunches on Tuesdays and Thursdays. This allows us to provide five days of breakfast and lunch in three delivery days. All students who are signed up for this receive these meals regardless of where they live in Prince George County. The schedule of where meals are delivered is on our home page. Parents can also pick up meals from North Elementary School and J.E.J. Moore Middle School on Mondays, Tuesday, and Thursdays from 11:00-12:00 p.m."
As the superintendent and other county school board members work through the current situation, their work to help the community does not go unnoticed.
"I want to thank our superintendents, our teachers, and other school leaders who have been caring for the families in their schools during this crisis," Northam said.
For more on Covid-19, follow Royals Media on Twitter and Instagram @RoyalsMediaNow as news continues to become available.