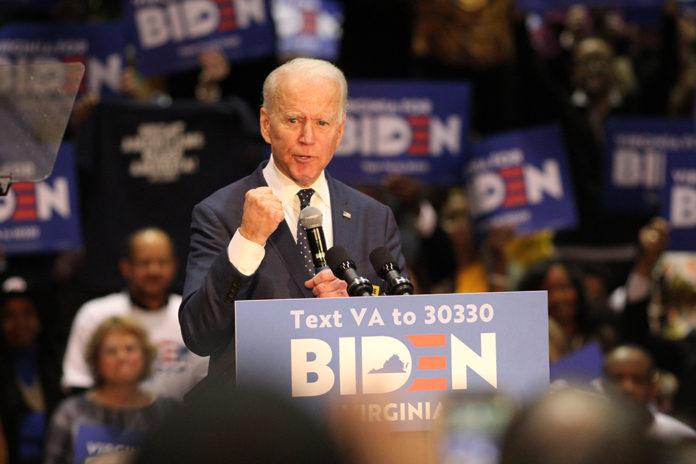 Following his blowout win in South Carolina, former Vice President Joe Biden stopped by Booker T. Washington High School in Norfolk, Virginia to rally support before Super Tuesday voting in the Commonwealth.
Virginia has 99 delegates up for grabs which puts them as the fourth most among states voting on Tuesday. On Tuesday, a total of 1,357 delegates are available across the country or more than 1/3 of the total delegates available.
"I'm very much alive," Biden said.
In the most recent Virginia poll by the Wason Center for Public Policy at Christopher Newport University, Biden is the front runner with 22%. Following him, Sen. Sanders is at 17% and former Mayor Bloomberg is at 13%.
During his speech, Biden stated his viewpoint on the raise of minimum wage.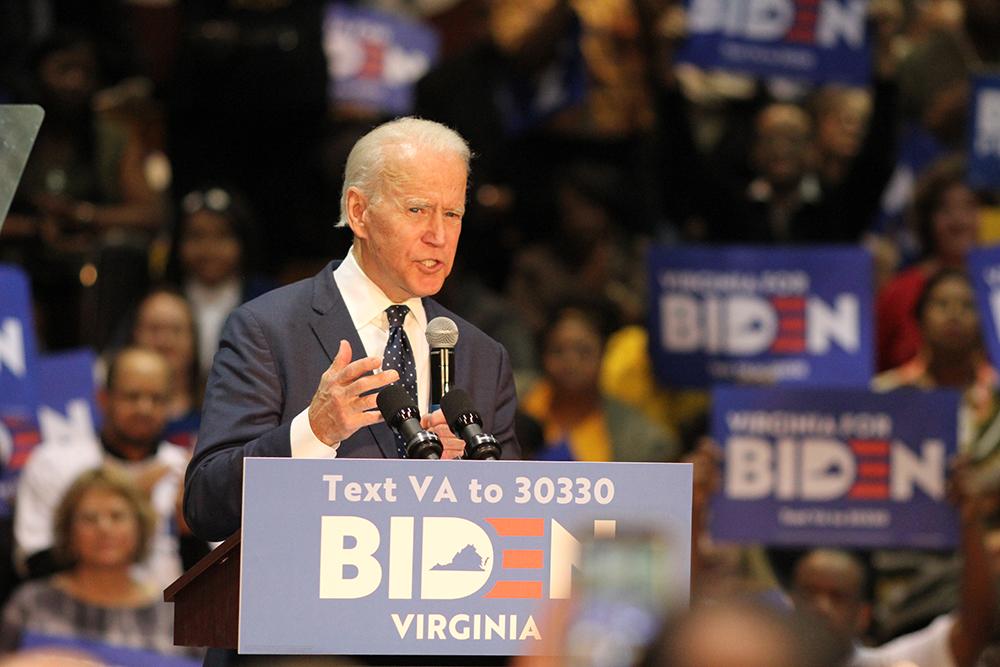 "The idea that you can work 40 hours and still be in poverty is outrageous," Biden said. "I support a national minimum wage of 15 dollars."
Following his win at South Carolina, Biden has been raking in supporters. One of these supporters was U.S. Senator (D) Tim Kaine. Another big supporter of the candidate is former Virginia Governor Terry McAuliffe.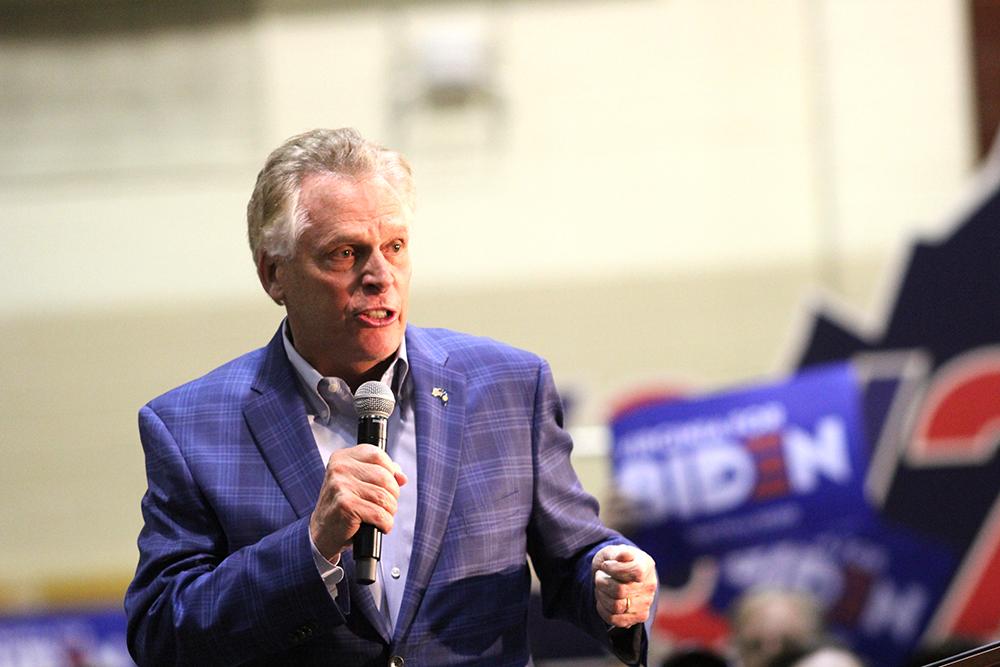 "We don't need a revolution," McAuliffe said. "We need Joe Biden in the White House."